Provided by:
Scholvien/Visit Berlin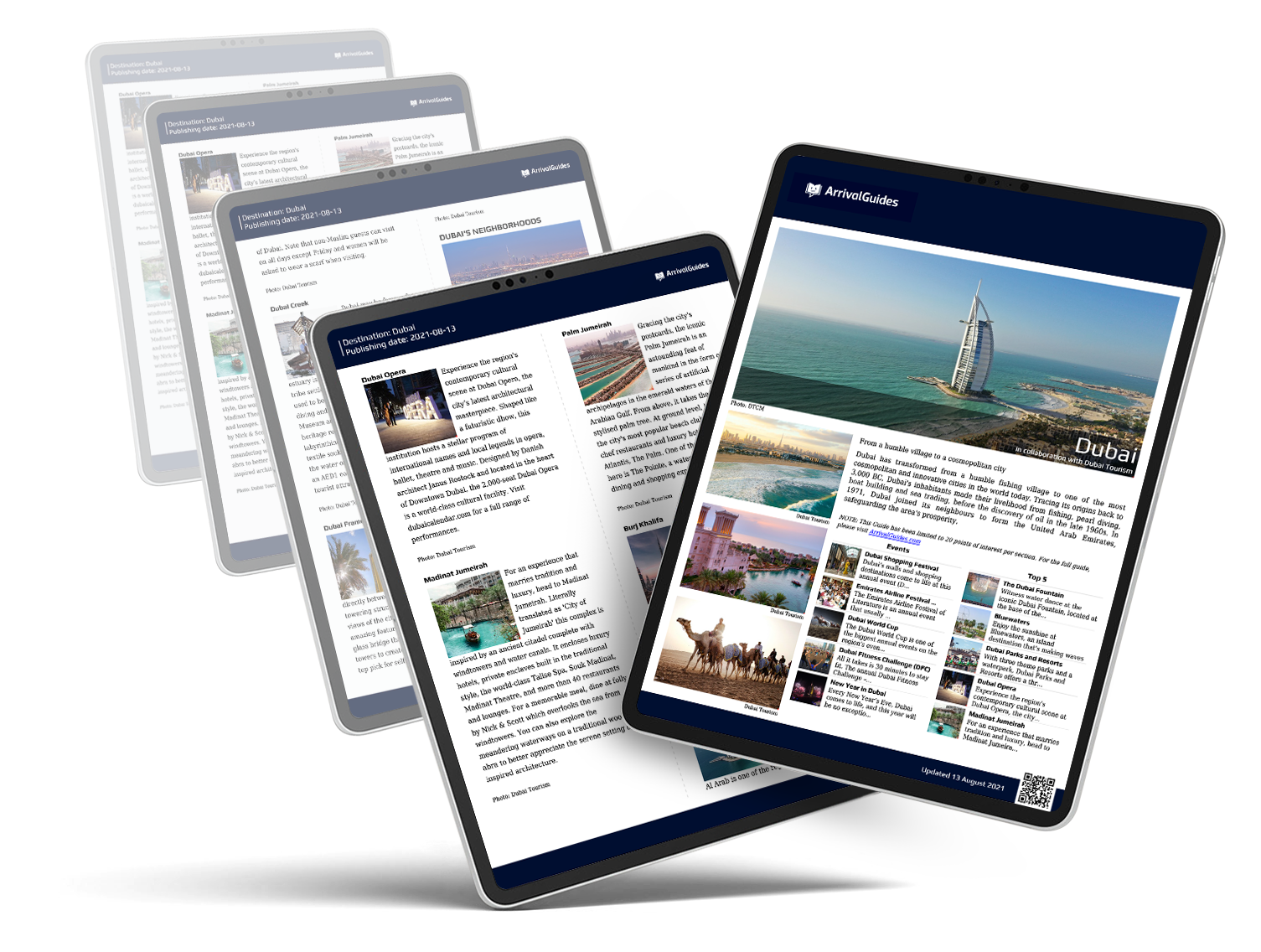 Our travel guides are free to read and explore online. If you want to get your own copy, the full travel guide for this destination is available to you offline* to bring along anywhere or print for your trip.​
*this will be downloaded as a PDF.
Purchase
The City
The guide was updated:
You can't pigeonhole Berlin at all, and it is precisely this fact that makes the city so unique.

Originally the symbol of the Cold War and division of Germany, the former "Walled-in City" at the border between West and East Europe has developed into an attractive travel destination, luring in visitors regardless of the season.

The Berlin Wall divided one of the most popular metropolises in Europe for almost 30 years. When it came down on 9th November 1989, the world changed. For those who would like to go on a tour of discovery for the traces of the Wall where it used to run, there are many possibilities: one way is to experience the division at first hand at the Bernauer Straße Memorial, where the division created by the Wall is brought back to life by original parts of the actual death strips. Other places where you can trace the Berlin Wall are the East Side Gallery, the former border crossing point between East and West Berlin Checkpoint Charlie, and the associated Wall Museum.

These days, the appeal of Berlin is its fascinating mixture of history and zeitgeist, offering diverse attractions in art, culture, music, entertainment and countless shopping possibilities. The modern hotel landscape, an incredibly diverse gastronomy and unbeatably favourable prices will make you want to return again and again. The city's vibrant and flourishing creative scene combines with the fire-hot music and club culture to put a unique stamp on the unmistakable character of this metropolis.

To be true, the first time you visit Berlin, you want to see the famous attractions. However, the second visit (at the latest) it'll be clear what really makes Berlin feel special for you personally. Berlin has 12 districts and each of them possesses its own particular charm. In Berlin-Mitte fashion rules the roost. Neukölln has been transformed from a problem area into the hipster paradise. Prenzlauer Berg is famous for its family-friendly reputation. Kreuzberg has its multicultural scene and Friedrichshain is the centre of the alternate lifestyle.