Provided by:
M2020/Shutterstock.com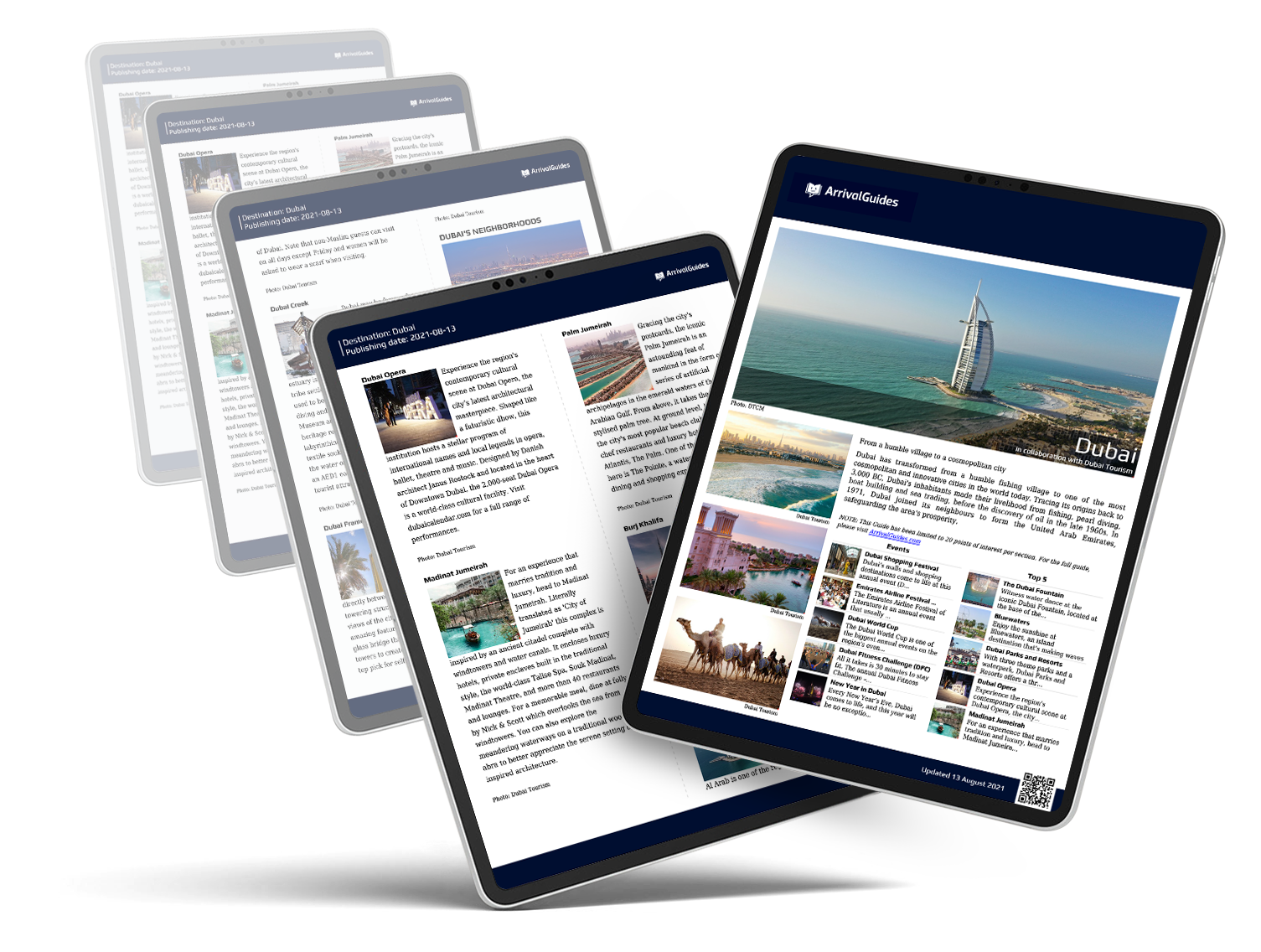 Our travel guides are free to read and explore online. If you want to get your own copy, the full travel guide for this destination is available to you offline* to bring along anywhere or print for your trip.​
*this will be downloaded as a PDF.
Purchase
The City
The guide was updated:
Luang Prabang is a true cornucopia of treasures, full of beautifully well-preserved French architecture lined up alongside old wooden structures that blend together in a charming combination of styles, interjected with golden Buddhist temples, and topped off with plenty of things to experience.

Distinguished as a UNESCO World Heritage Site in 1995, the "royal Buddha image" city (the meaning of its name) and former royal capital of Laos will awaken your senses and offer a chance to temporarily dive into the past, where life seemingly runs slower and in full contact with nature.

Today, despite the picturesque city of Luang Prabang being well-established on the tourist routes of many travellers to the region, it still preserves much of its pristine beauty and uncharted quality.