Provided by:
DR Travel Photo and Video/Shutterstock.com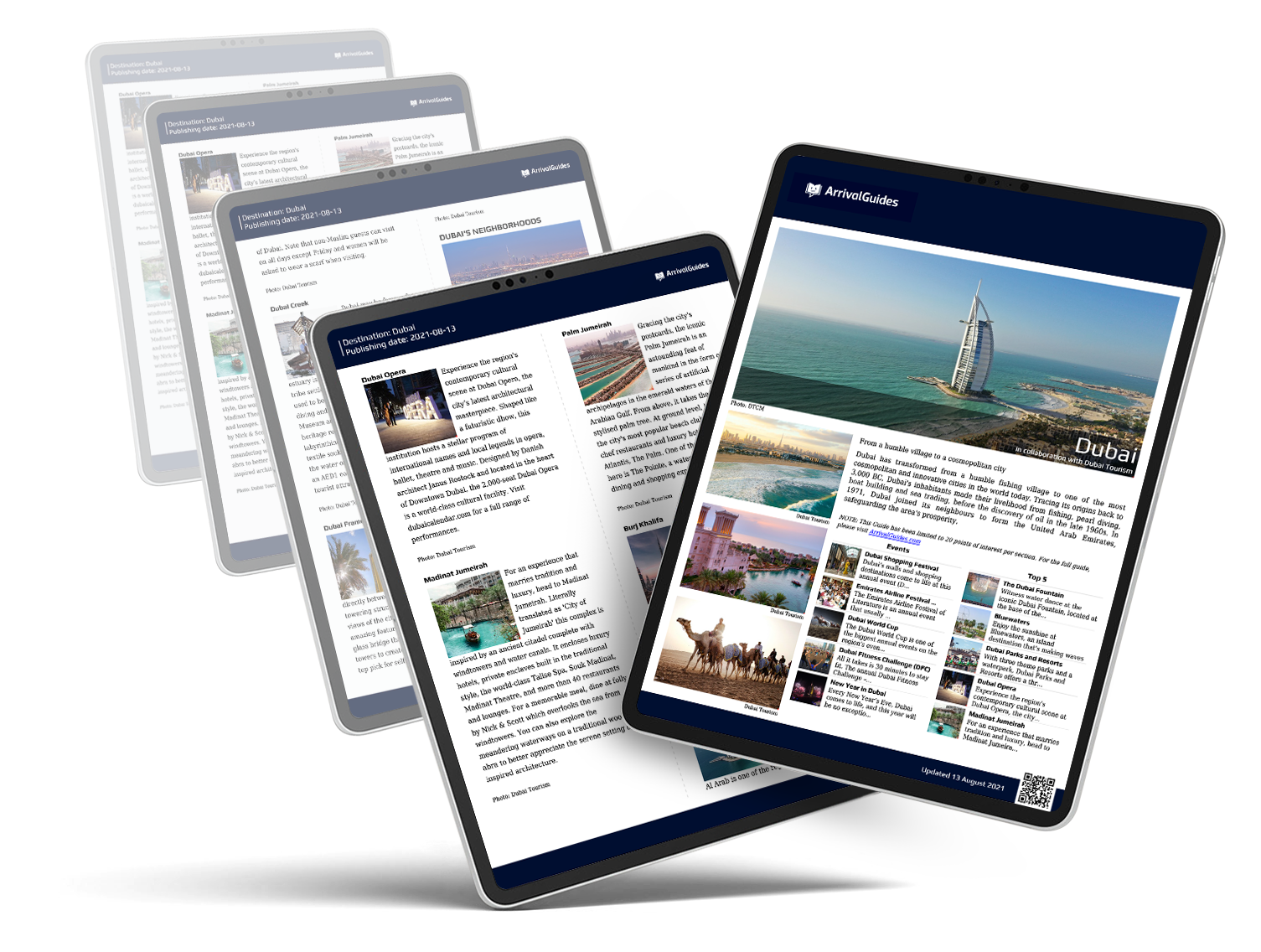 Our travel guides are free to read and explore online. If you want to get your own copy, the full travel guide for this destination is available to you offline* to bring along anywhere or print for your trip.​
*this will be downloaded as a PDF.
Purchase
The City
The guide was updated:
Cochin, also called Kochi, is a famous Indian port city known for its internationally-linked history and culture. Iconic Chinese fishing nets, spice markets and beautiful skyline have made the city a popular destination for tourists, whilst still helping maintain its authenticity. One of the most famous districts of the city is Fort Kochi. It's an island located not far from the coast of Cochin and offers beaches, antique shops and traditional colonial buildings.

Another popular area is Ernakulam, the heart of Kochi filled with restaurants, shops, malls and museums. It's also where the business district can be found. Most of Cochin's important landmarks are located in Ernakulam. No matter where you end up in Cochin, you are guaranteed to have a great time and an amazing experience while you explore the city.