Provided by:
Social Media Hub/Shutterstock.com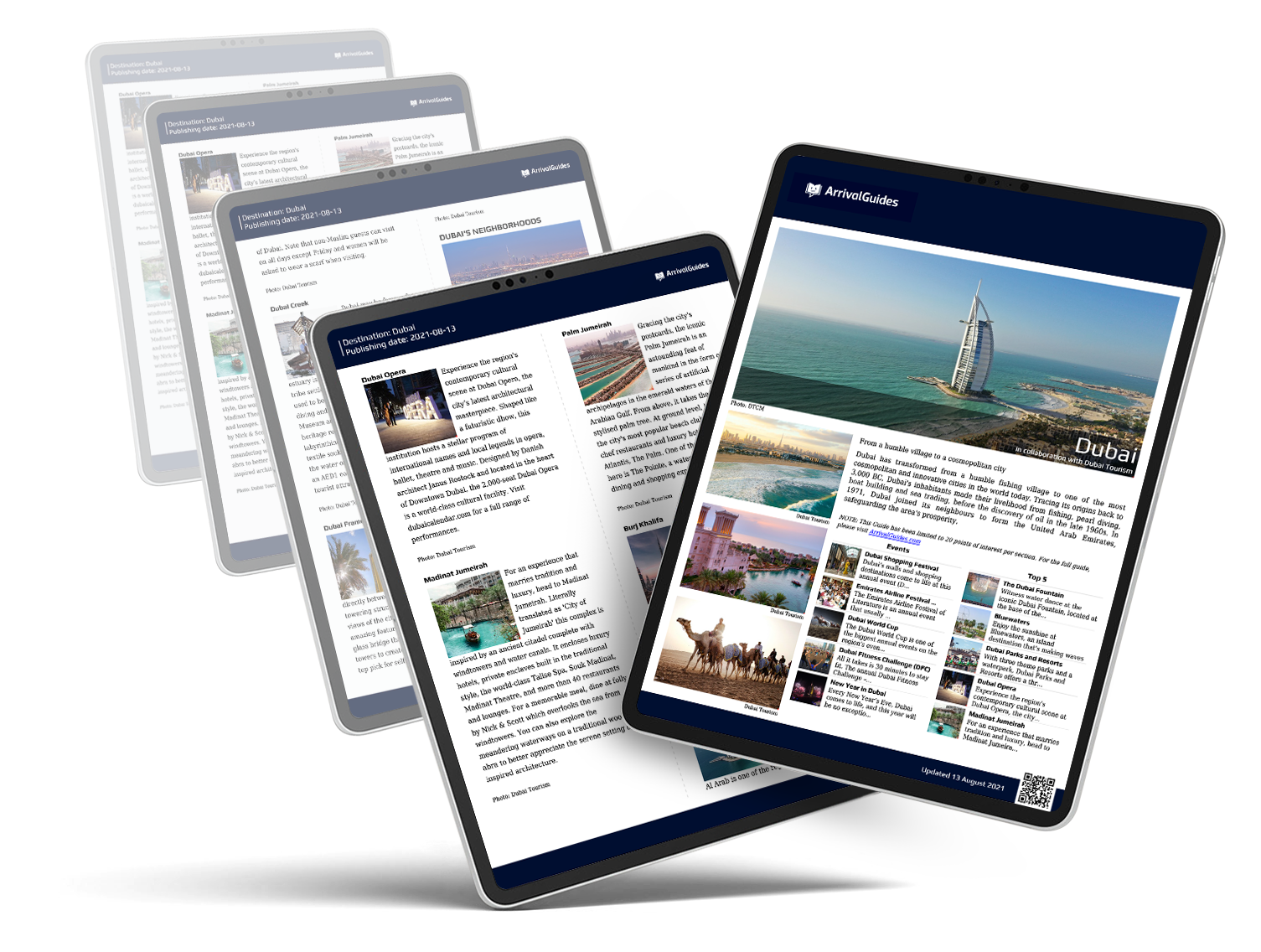 Our travel guides are free to read and explore online. If you want to get your own copy, the full travel guide for this destination is available to you offline* to bring along anywhere or print for your trip.​
*this will be downloaded as a PDF.
Purchase
The City
The guide was updated:
Dhaka is an enormous city, and it shows. It is crowded and always on the move, but that also makes it a dynamic and entertaining place to be. The city streets are a constant flow of traffic and rickshaws, and there is something new to discover at every turn.

Most of the city's historical monuments and points of interest can be found in the area of Old Dhaka, such as the Lalbagh Fort and the stunning Pink Palace. It is also an area of great spiritual importance, gathering the Hindu Dhakeshwari Temple, the Orthodox Armenian Church, and the Tara Mosque, among others.

The city's more modern side can be found in Gulshan, a more affluent neighbourhood where you can find large upscale shopping centres and international restaurants, mixing more tranquil residential areas with commercial buildings and businesses (similar to neighbouring Banani).