Provided by:
Vadim Nefedoff/Shutterstock.com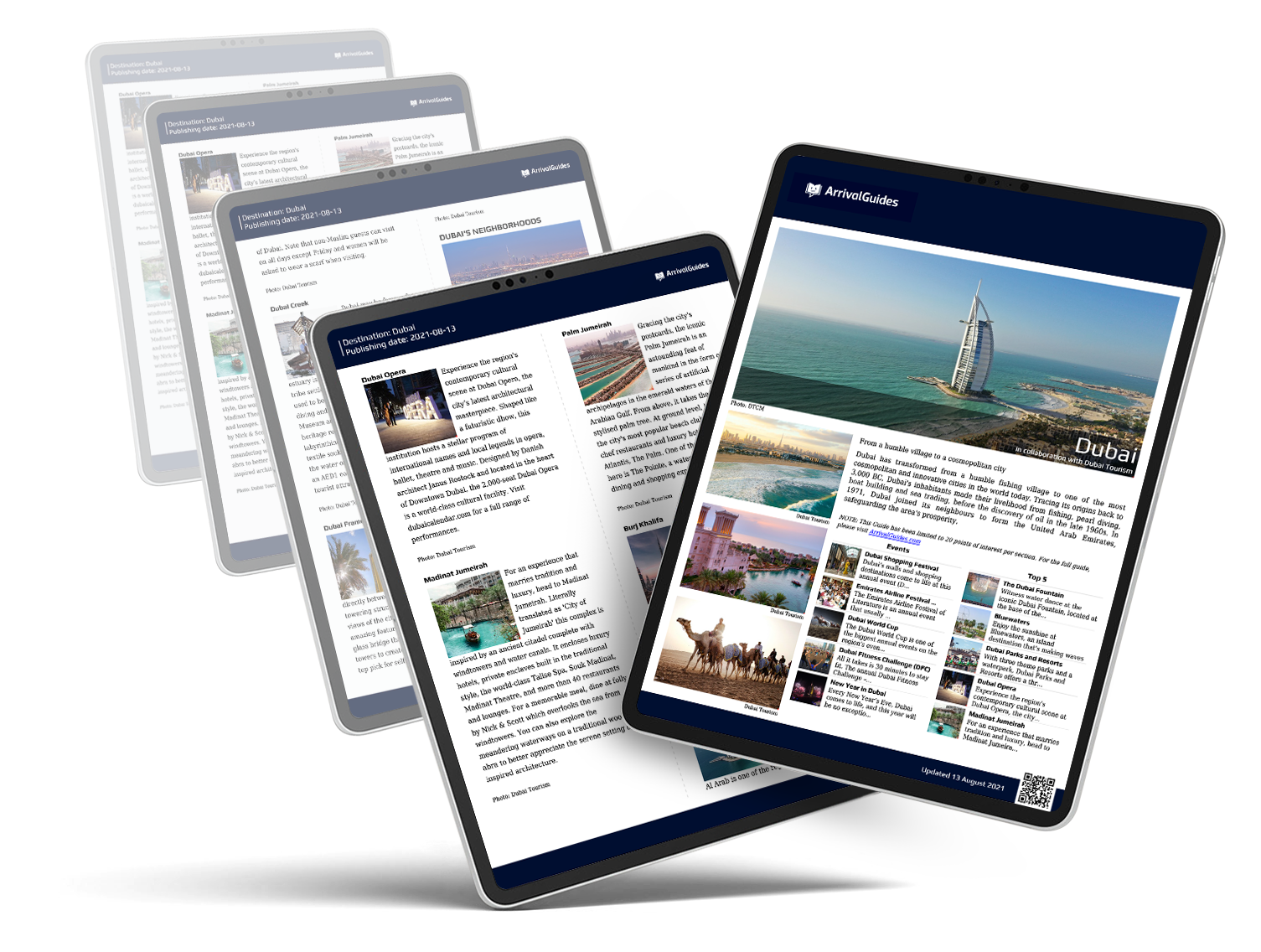 Our travel guides are free to read and explore online. If you want to get your own copy, the full travel guide for this destination is available to you offline* to bring along anywhere or print for your trip.​
*this will be downloaded as a PDF.
Purchase
The City
The guide was updated:
Windhoek is, in some ways, the least "African" of Sub-Saharan cities. The compact city centre, with its landmark Christuskirche, looks much like a transplant from the European mainland – its streets rarely overflow with people, traffic is orderly, and the closest continental restaurant – or even a full-on beer garden, for that matter – is never too far away.

Although many visitors limit their stay in Windhoek to its central district (Klein Windhoek), heavy on colonial heritage, there is more to discover further afield. The outlying neighbourhood of Katutura makes for an insightful day trip (although going it alone isn't recommended, try and join a guided tour or be accompanied by a local), while the Daan Viljoen Game Reserveis the place closest to town to get close and personal with some of Namibia's non-predatory indigenous animals: zebra, giraffe, impala, kudu, steenbok, oryx, and a multitude of bird species. One needn't go to a specially designated reserve, however - animals roam Namibian planes freely and can be spotted just off major highways.