Provided by:
Rotterdam Branding Toolkit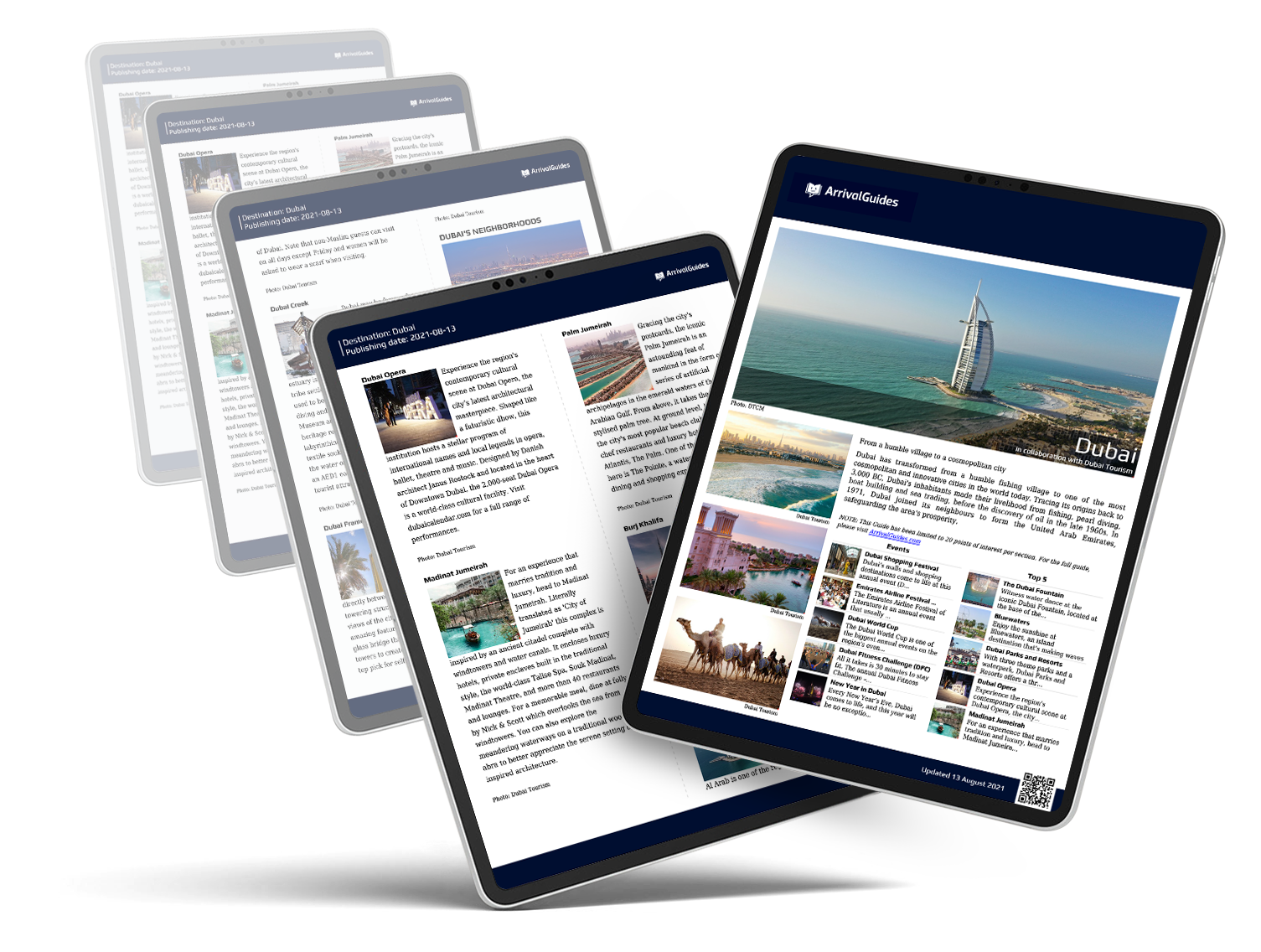 Our travel guides are free to read and explore online. If you want to get your own copy, the full travel guide for this destination is available to you offline* to bring along anywhere or print for your trip.​
*this will be downloaded as a PDF.
Purchase
Shopping
Guiden blev opdateret:
Rotterdam er en shoppers paradis med otte forskellige handelsområder med forskellig stemning og karakter og alle mulige slags varer. Hvis du fx er på udkig efter luksus og den allernyeste mode, kan du gå til Beursplein, Van Oldenbarneveltstraat og Kruiskade. Hvis du derimod er mere til det kulturelle men stadig trendy, kan du gå til Oude Binnenweg, Nieuwe Binnenweg og Witte de Withstraat. Lijnbaan er hovedgaden for shopping. Se
www.rotterdam.info
for mere information om, hvordan du kommer rundt i dette handelsparadis.