Provided by:
Almotional/Shutterstock.com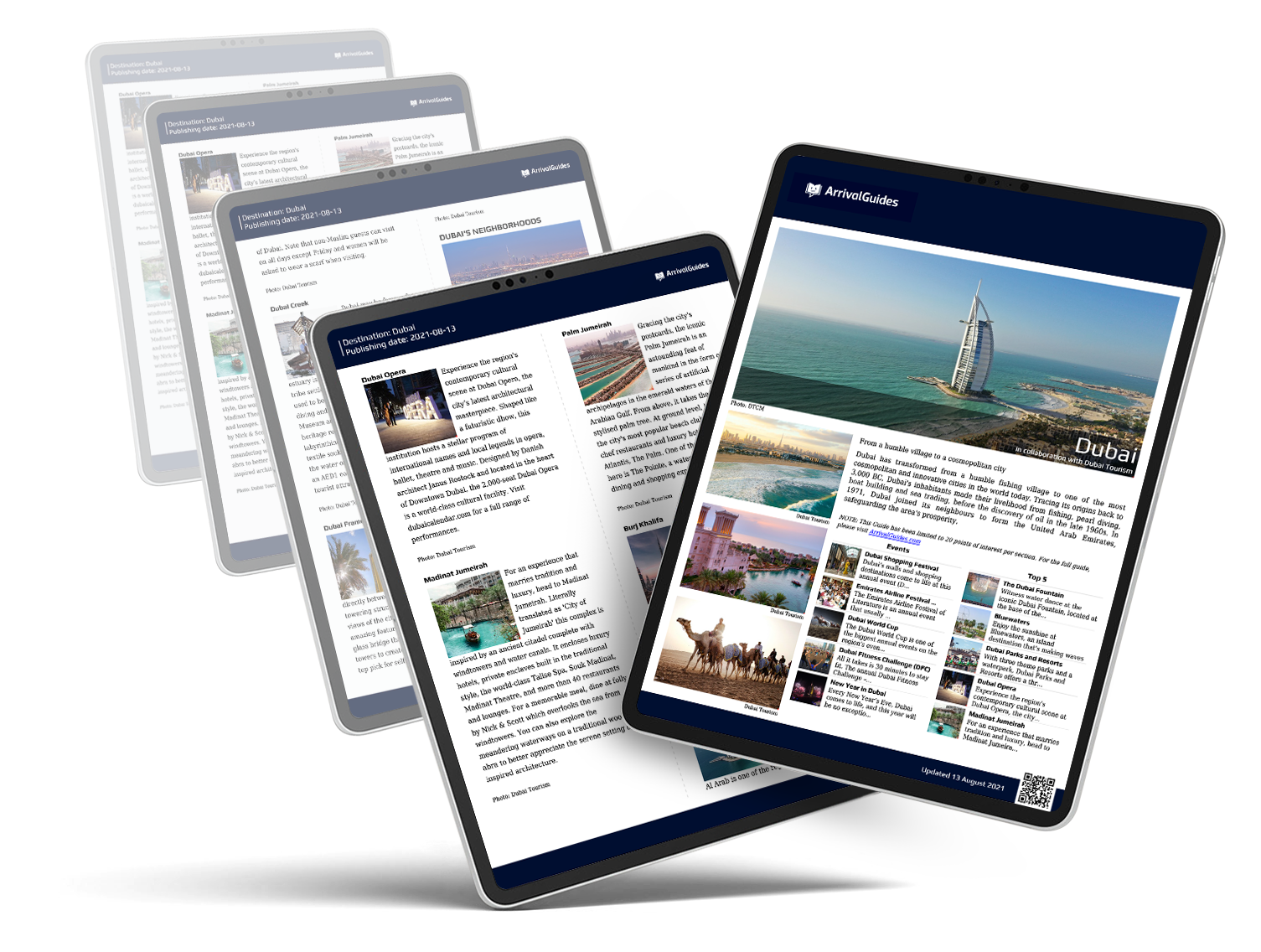 Our travel guides are free to read and explore online. If you want to get your own copy, the full travel guide for this destination is available to you offline* to bring along anywhere or print for your trip.​
*this will be downloaded as a PDF.
Purchase
Overnatning
Guiden blev opdateret:
De fleste hoteller er små og familiedrevne. Nogle ligger i badebyerne uden for Chania, mens andre er charmerende boutique hoteller i byen. Der er også ferielejligheder lige fra økonomiklasse til luksus villaer.