Provided by:
Almotional/Shutterstock.com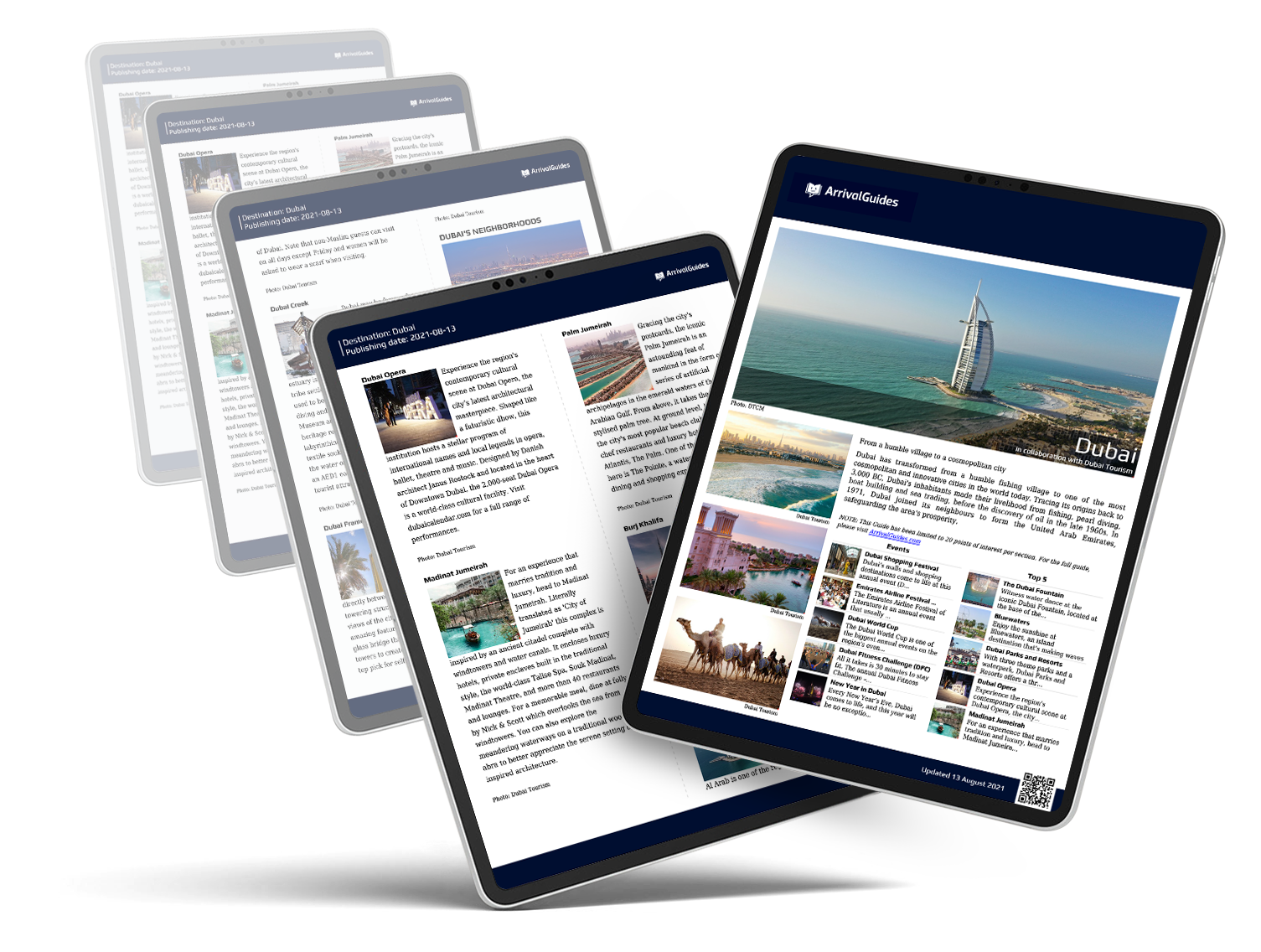 Our travel guides are free to read and explore online. If you want to get your own copy, the full travel guide for this destination is available to you offline* to bring along anywhere or print for your trip.​
*this will be downloaded as a PDF.
Purchase
Byen
Guiden blev opdateret:
Chania er den andenstørste by på Kreta og hovedstad for den vestlige halvdel af denne lange, smalle, græske ø. Chania er en ældgammel by, der oprindeligt for 4000 år siden hed Cydonia. Der er mange smukke levn fra den lange historie som en venetiansk besiddelse. Den gamle by langs den gamle havn er omkranset af venetianske volde og bevogtet af den venetianske havnebefæstning, Firca Fortet.Den moderne bymidte lige uden for de gamle volde emmer af dynamisk, autentisk, græsk byliv. Her er masser af butikker, barer, restauranter og gadeliv, som er værd at udforske.Chania er omdrejningspunkt for Kretas vestlige kystlinje med små, charmerende badebyer. Hver badeby har sin egen charme, og de ligger alle kun få minutter fra Chania med bil eller bus på kystmotorvejen, som løber for foden af høje klipper og grønne bakker med olivenlunde.