This guide has recently been updated.
Get the guide in your language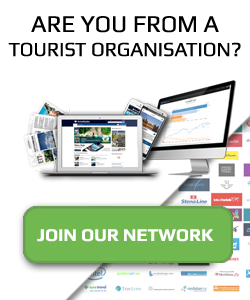 Brindisi is the gateway to an Italian province packed with fascination and the relics of vanished civilization. This cultural inheritance ranges from the relics of ancient Roman highways. Here you can find Gothic and Baroque churches, cathedrals, frowning battlements of Swabian castles and fortresses which are dated back to the 13th century, reign of the Holy Roman Emperor, Frederick II.
Facts
Population
93,000
Currency
Euro 1 Euro = 100 cents
Opening hours
Business and Shops: Generally 09.00-13.00 and 16.00-20.00, Weekdays.
Banks: 08.30 to 13.30 and 14.30 to 15.30, weekdays closed Sat & Sun
Post Offices: 08.00 - 13.30/14.00, Monday to Friday Saturday 08.00-11.45.
Newspapers
Salento in Tasca ('Salento in Your Pocket') In Italian, weekly, local events.
No English-language newspapers in Brindisi or Puglia.
Emergency numbers
Police: 113/112
Fire: 115
Medical emergencies: 118
Roadside Assistance: 116
Tourist information
Azienda Di Promozione Turistica
Viale Regina Margherita, 43
+39 0831 563212