Foto:
muratart / Shutterstock.com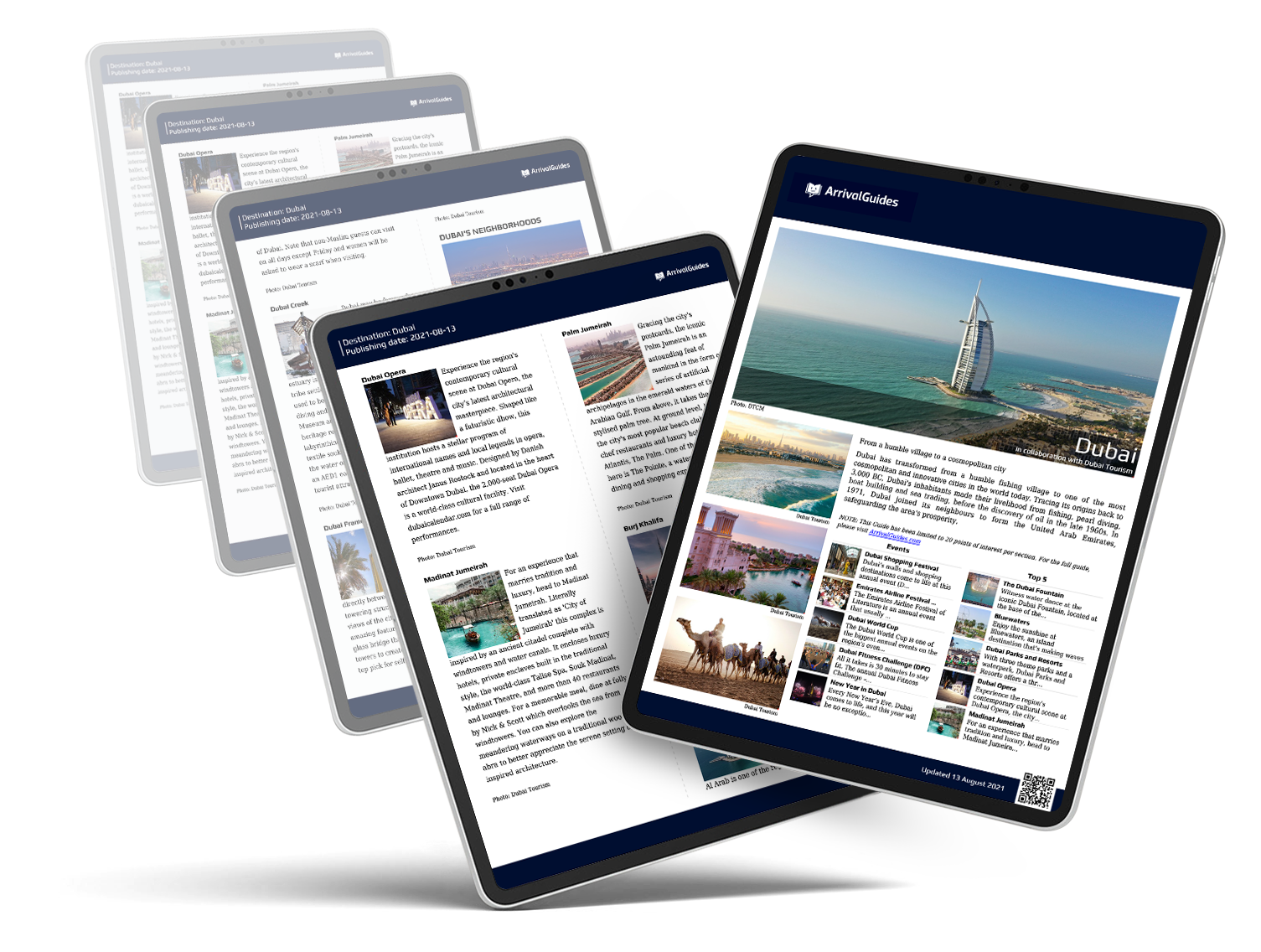 Our travel guides are free to read and explore online. If you want to get your own copy, the full travel guide for this destination is available to you offline* to bring along anywhere or print for your trip.​
*this will be downloaded as a PDF.
Purchase
Staden
Guiden uppdaterades:
Ankara ligger inte bara mitt i Turkiet, det är också centrum för landets konstnärliga talanger. National Opera, National Ballet, National Theatre och Presidential Symphony Orchestra ligger alla här. Dock finns det precis lika många talanger på gatorna utanför, hela 60 procent av stadens befolkning är under 30 år. Ungdomens energi och drivkraft har gjort att Ankara nu genomgår en minirevolution. Stadens uppbyggnad påminner om en modern europeisk stad med vackra parker och breda gator.