Provided by:
Mapics/Shutterstock.com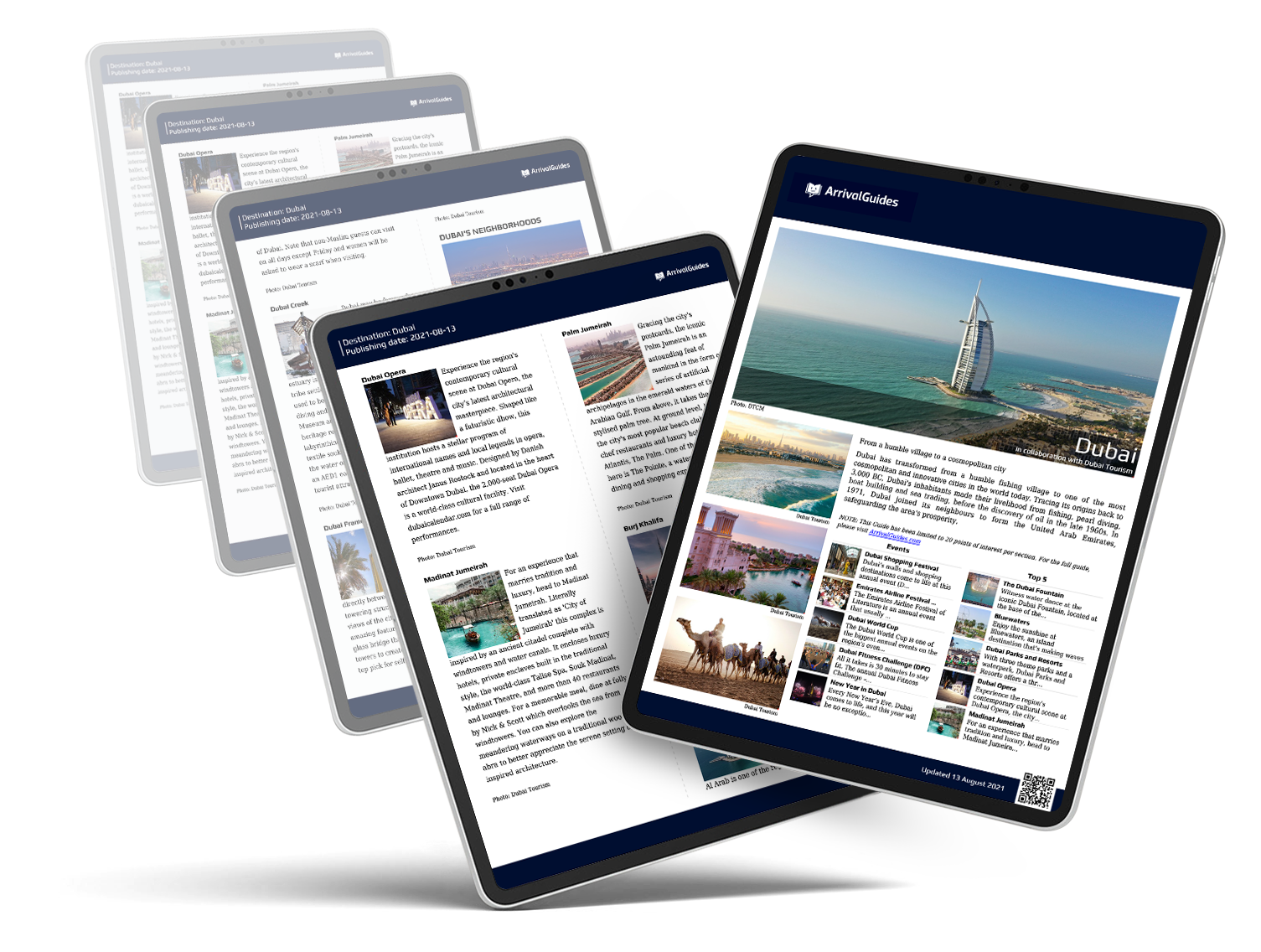 A comprehensive, up-to-date travel guide for your selected destination showing you the best do and see activities, restaurants, cafés, nightlife, shopping and much more.
*this will be downloaded as a PDF.
Price €3,95
Purchase
Bars & Nachtleven
Gids is bijgewerkt:
Het nachtleven in Hannover is niet alleen tijdens de weekends aanlokkelijk: traditionele cafeetjes, elegante cocktailbars en clubs, discotheken met de meest uiteenlopende muzieksoorten. Elke avond is er livemuziek of zijn er hippe dj's te bewonderen. Het nachtleven heeft voor elk wat wils. En tijdens de zomermaanden staan er u talrijke buitencafés te wachten!
Meer informatie op:
www.visit-hannover.com/en/nightlife