Provided by:
Mapics/Shutterstock.com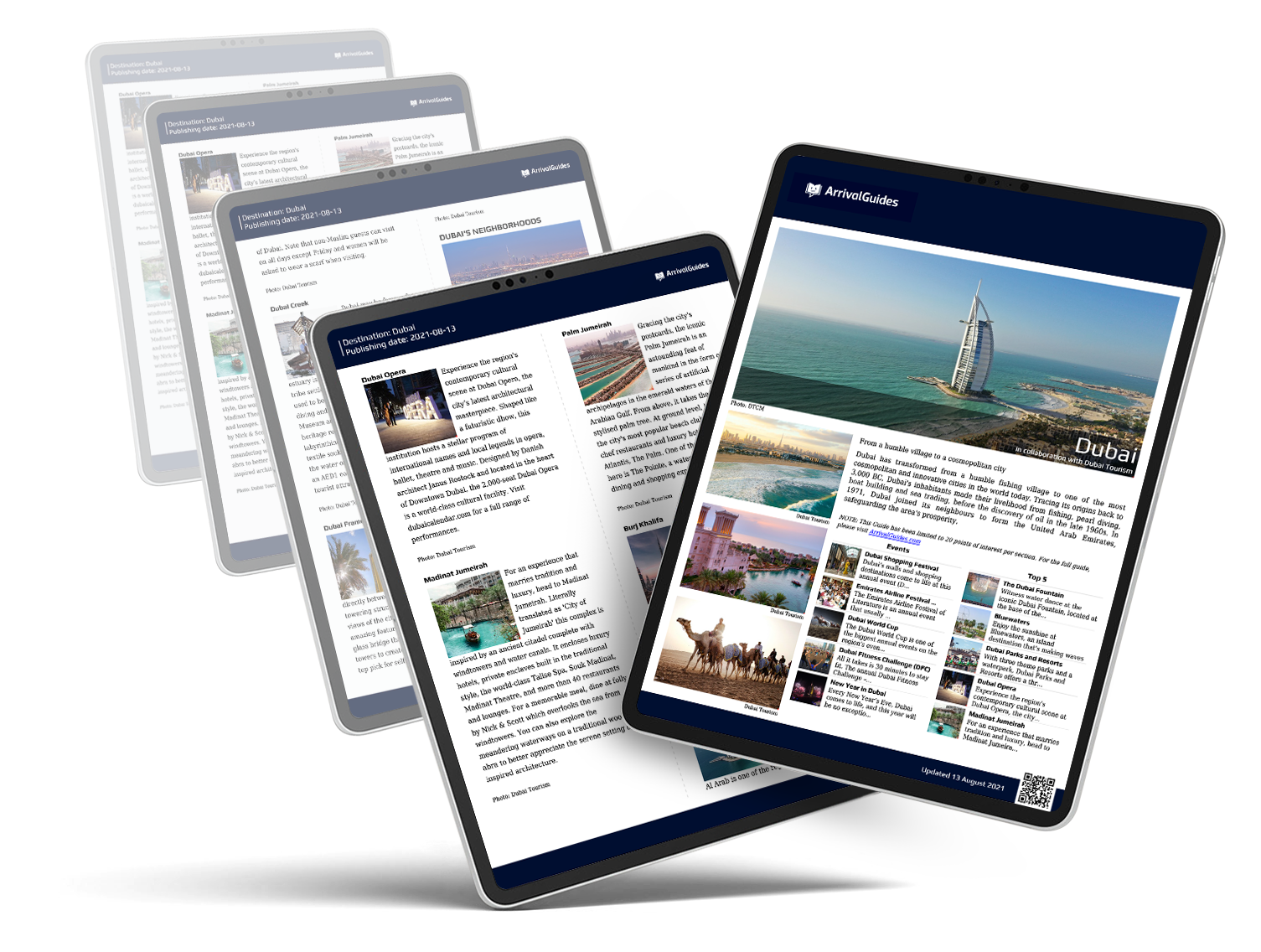 Our travel guides are free to read and explore online. If you want to get your own copy, the full travel guide for this destination is available to you offline* to bring along anywhere or print for your trip.​
*this will be downloaded as a PDF.
Purchase
Musea & podia
Gids is bijgewerkt:
Diversiteit en een goede reputatie: het museumlandschap van Hannover geniet een uitstekende naam. In talrijke huizen ontdekt u tentoonstellingsobjecten van de Middeleeuwen tot de hedendaagse kunst. Tot de internationaal meest vooraanstaande adressen voor kunst van de 20e en 21e eeuw behoort het Sprengel Museum Hannover. Ook het Kestnergesellschaft, het Kunstverein en de stichting Ahlers Pro Arte/Kestner Pro Arte zijn supraregionaal notabele huizen voor hedendaagse werken. Prehistorie, natuurlijke historie en volkenkunde en ook de Landesgalerie en een aquarium zijn in het Landesmuseum Hannover te beleven. Het Museum August Kestner presenteert de klassieke Oudheid en het oude Egypte terwijl de regionale – en stedelijke geschiedenis in het Historische Museum een thuis gegeven werden. Het Wilhelm Busch – Duits Museum voor Karikaturen en Tekenkunst toont karikaturen, kritische grafische kunstwerken en een unieke Wilhelm-Busch-collectie. Ook in de open lucht zijn er in Hannover talrijke straatkunstprojecten te bewonderen.