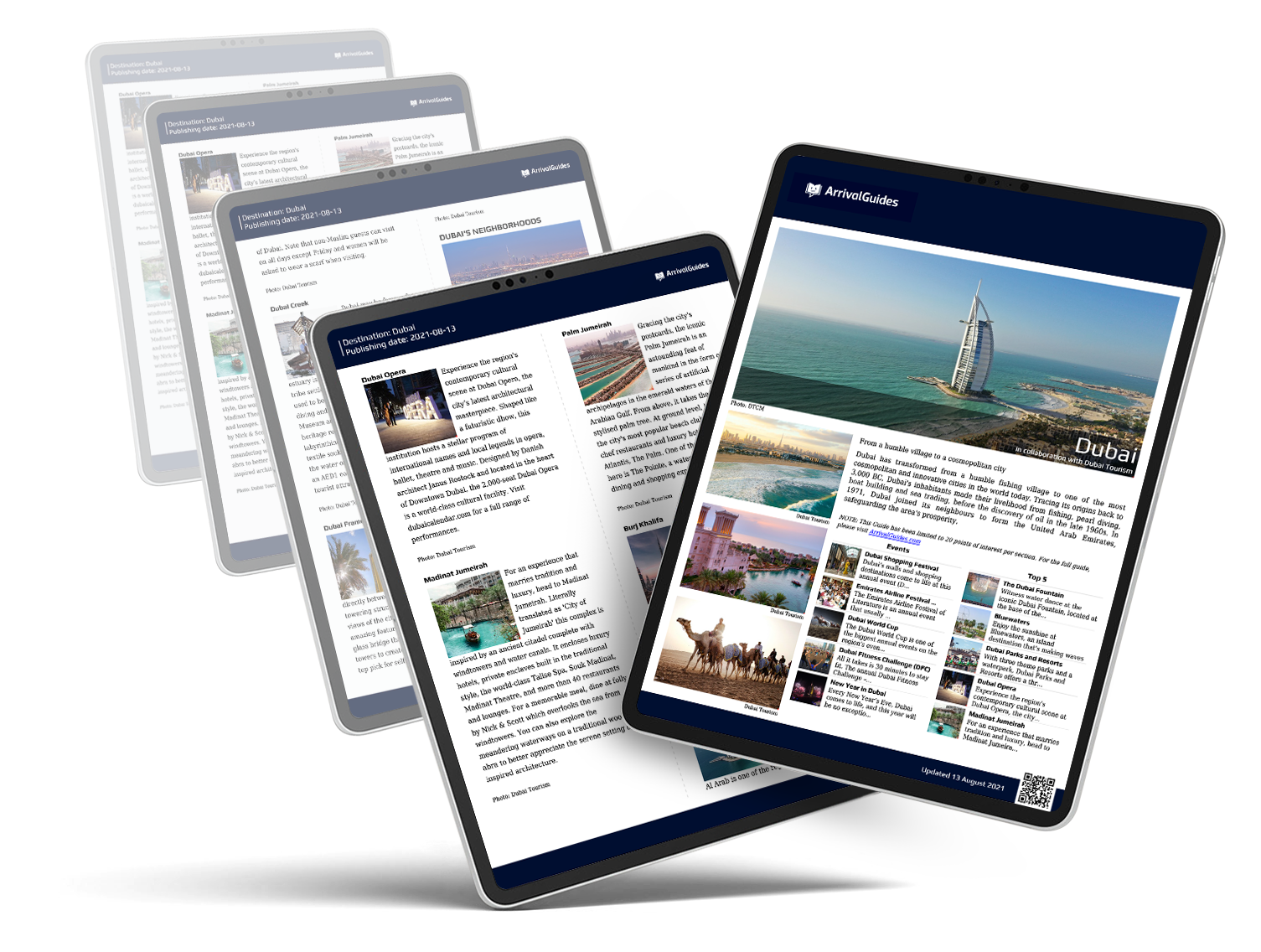 Our travel guides are free to read and explore online. If you want to get your own copy, the full travel guide for this destination is available to you offline* to bring along anywhere or print for your trip.​
*this will be downloaded as a PDF.
Purchase
Barer og nattklubber
Guiden ble oppdatert:
Barscenen i San Francisco er like variert som byen selv. Fra vin og champagnelounger til gyngende sportsbarer, her er lett å finne et alternativ som passer til alle personligheter. Mission District er bra for barrunder og North Beach for skjulte perler. Aldersgrense for å drikke er 21 år og legitimasjon kreves. Nattelivet er fantastisk i San Francisco og det er stor variasjon i de ulike bydelene. SoMa er stedet for hip-hop, Marina District er mer elegant og North Beach har neonlys. Gayvennlige barer er ikke begrenset til Castro.