Provided by:
oneinchpunch/Shutterstock.com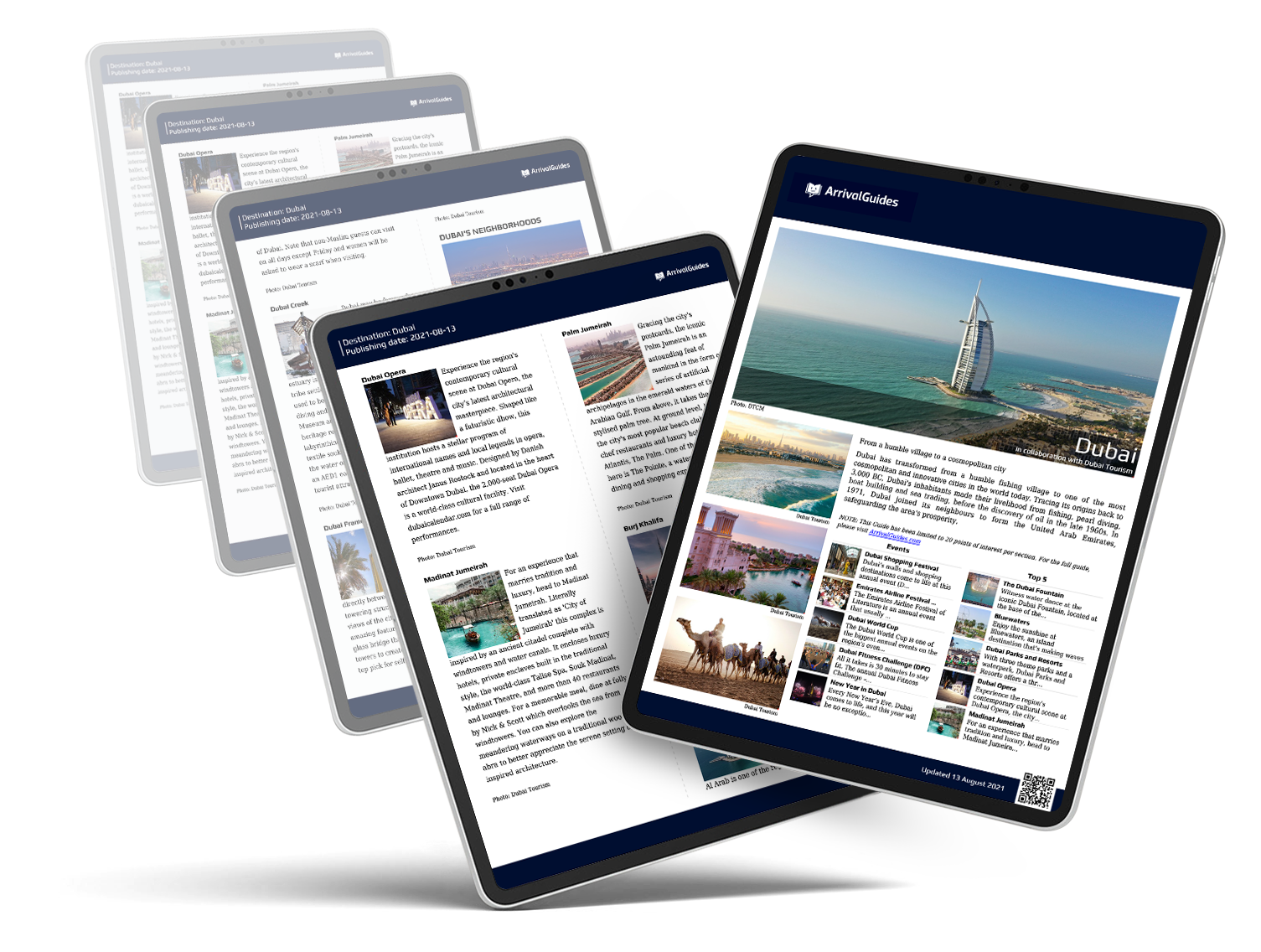 Our travel guides are free to read and explore online. If you want to get your own copy, the full travel guide for this destination is available to you offline* to bring along anywhere or print for your trip.​
*this will be downloaded as a PDF.
Purchase
Barer og nattklubber
Guiden ble oppdatert:
Vegas er – bokstavelig talt- byen som aldri sover. Det sier at Las Vegas Strip er en kontinuerlig bar. Det er ikke uvanlig å se mennesker vandre rundt, spesielt om kveldene, med en drink i hånden. Hvert hotell/kasino tilbyr fantastisk underholdning, barer og nattklubber. Levende underholdning finnes overalt. Her en noen som er litt utenom det vanlige.