Provided by:
Mauritius Martin/Shutterstock.com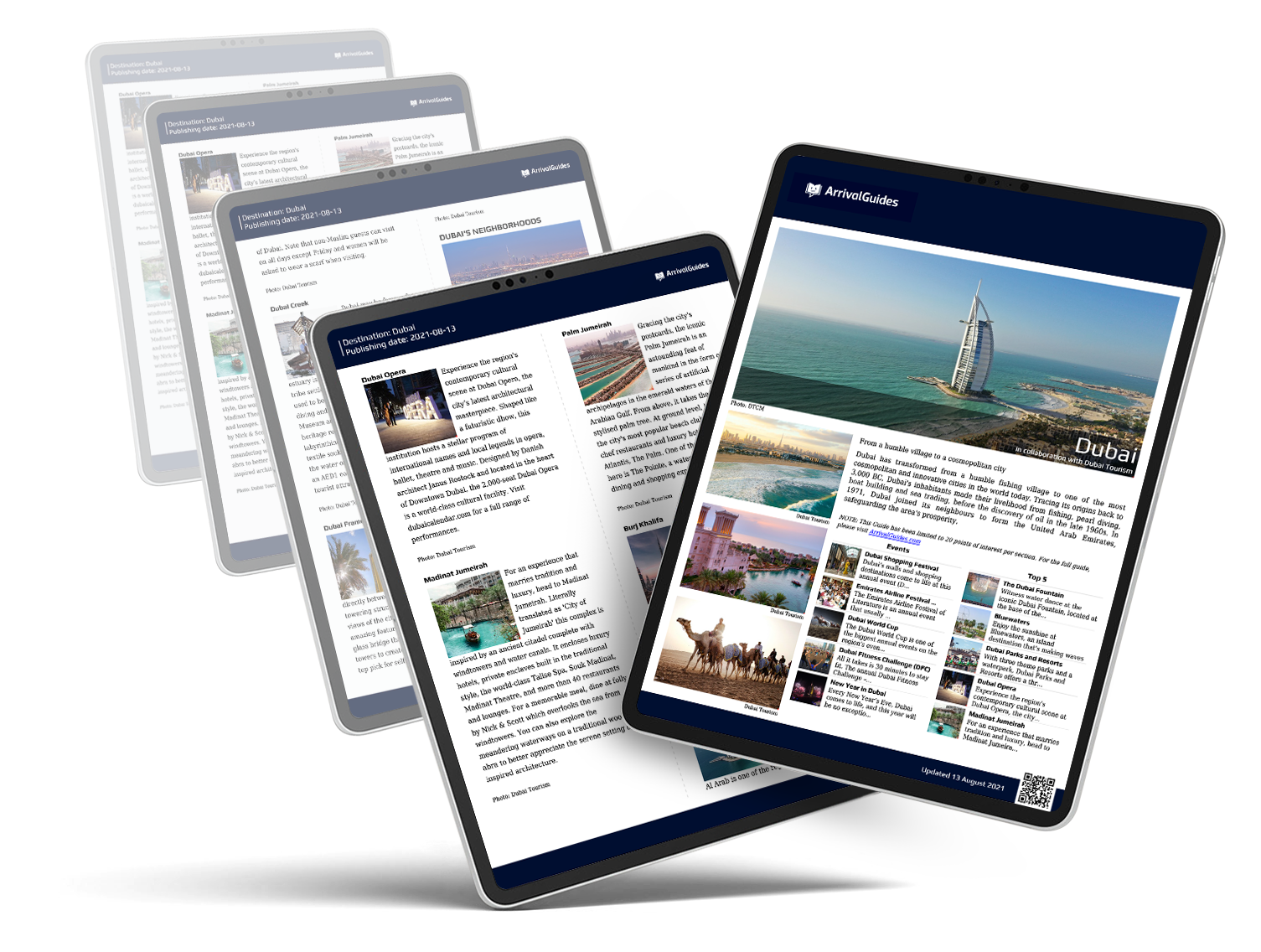 A comprehensive, up-to-date travel guide for your selected destination showing you the best do and see activities, restaurants, cafés, nightlife, shopping and much more.
*this will be downloaded as a PDF.
Purchase
If you're planning on travelling to this destination, let us tempt you with hundreds of bookable activities, shows, attractions, tours & restaurants. Tempt me →
Kaféer
Guiden ble oppdatert:
Ordet kafe oppleves like gøteborgsk som fransk. "Fika"- å kose seg med en kopp kaffe eller te har lange røtter i Gøteborg. Så tidlig som i 1890 satt kunstnere på en av Gøteborgs kafeer –Junggrens på Avenyn- . Tradisjonen med kafeer er ført videre inn i det 21. århundre. Et fantastisk frokoststed er franske Le petit Cafè i Haga eller Husaren på Andrea Långgatan. Mer tradisjonelle kafeer som Rosenkafeèt i Trägårdsföreningen serverer bakverk og småretter har også et solid feste i byen.