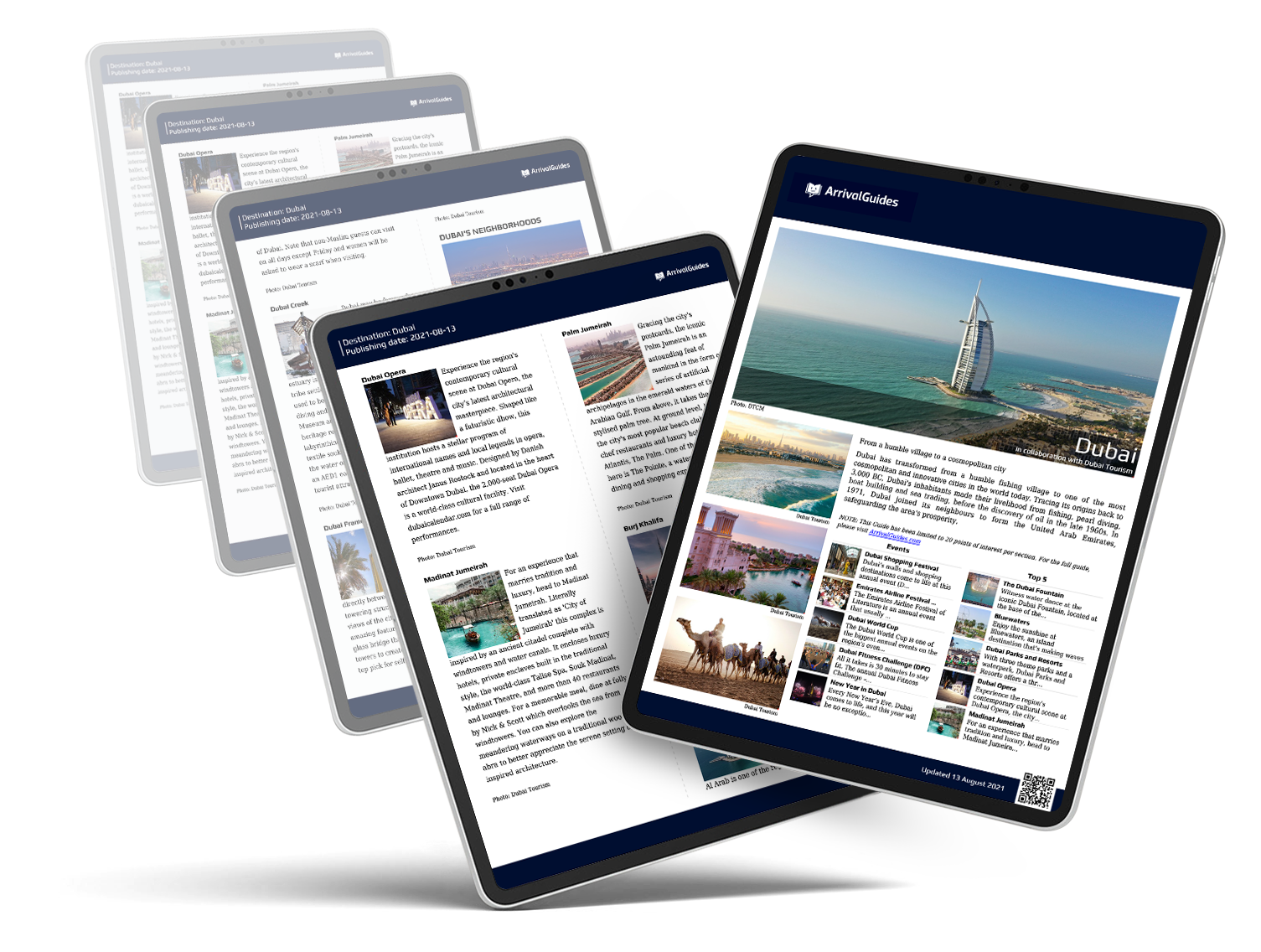 Our travel guides are free to read and explore online. If you want to get your own copy, the full travel guide for this destination is available to you offline* to bring along anywhere or print for your trip.​
*this will be downloaded as a PDF.
Purchase
Gran Canaria
Guiden ble oppdatert:
Om du liker mildt klima, masse severdigheter og varierende landskap kan miniatyrkontinentet Kanariøyene være noe for deg. Geografisk er det afrikansk, politisk spansk, og kulturelt en lett blanding. Gran Canaria er en sammensmelting av smaker og innflytelser. Helt fra grottemenneskene flakket omkring gjennom de palmevokste markene og de brusende dalene har inntrengere forsøkt å hevde sin rett til landet- og de hadde gode grunner til det.
Fakta
Befolkning:
830,000
Valuta:
1 euro = 100 cent
Søk etter overnatting:
Hoteller »
Nødnumre:
112
Aviser:
Island Connections
Åpningstider:
På hverdager har butikkene åpent mellom 09.30-13.30 og åpner igjen mellom 16.30-19.30. På lørdager 09.30 -13.30. Butikker på turiststedene har vanligvis åpent alle dager.
Turistinformasjon:
Oficina de Turismo
Plaza de las Palmeras 3, Las Palmas
Tel: +34 928 243 593
Les mer