Provided by:
Sergii Zinko/Shutterstock.com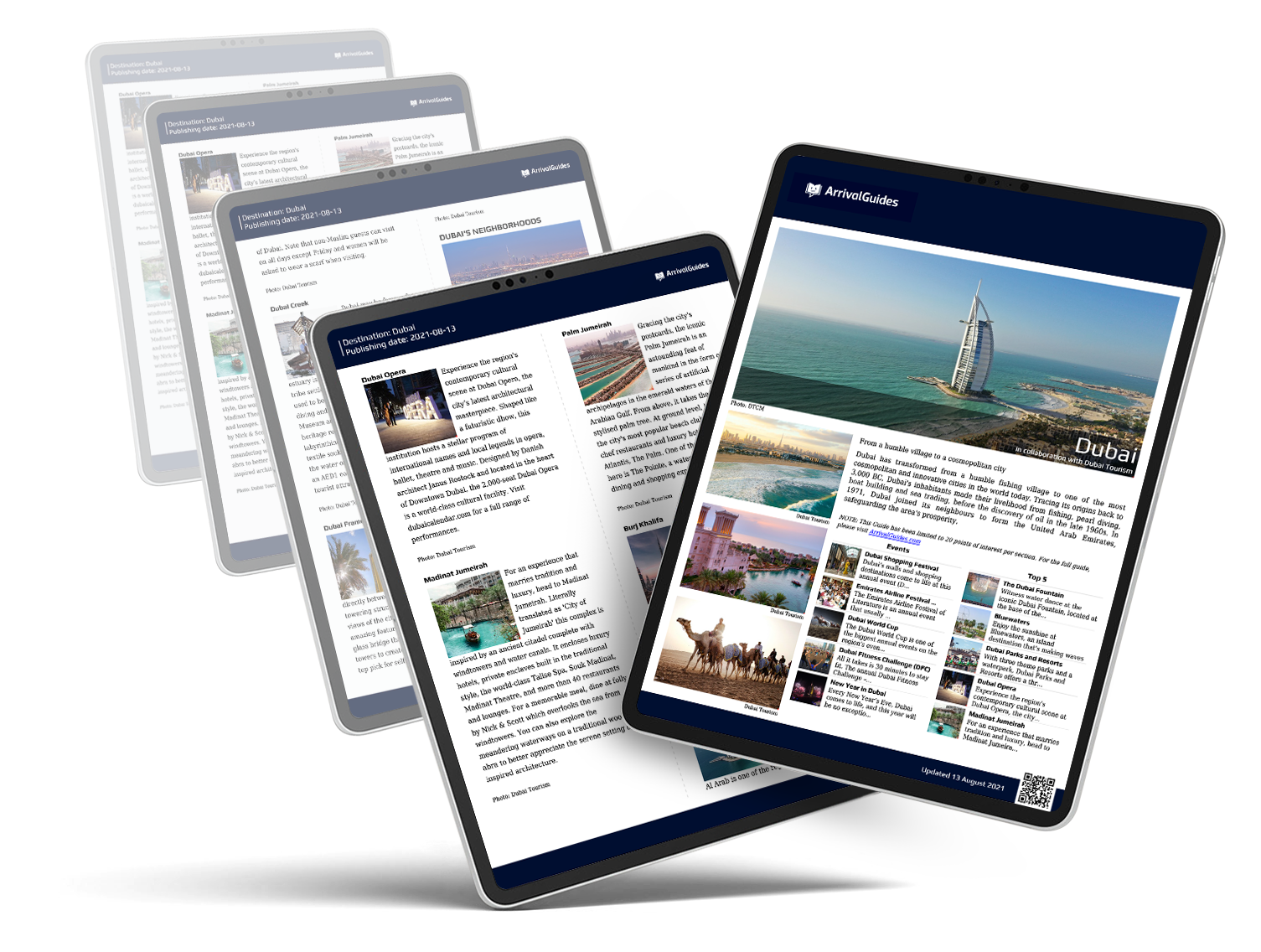 Our travel guides are free to read and explore online. If you want to get your own copy, the full travel guide for this destination is available to you offline* to bring along anywhere or print for your trip.​
*this will be downloaded as a PDF.
Purchase
Kaféer
Guiden ble oppdatert:
Kafekulturer hører til langs Riviera. Hver terrasse og bardisk har sin egen, spesielle dagsrytme. Her er noen eksempler. Det finnes 236 andre.