Provided by:
James Coleman/Unsplash.com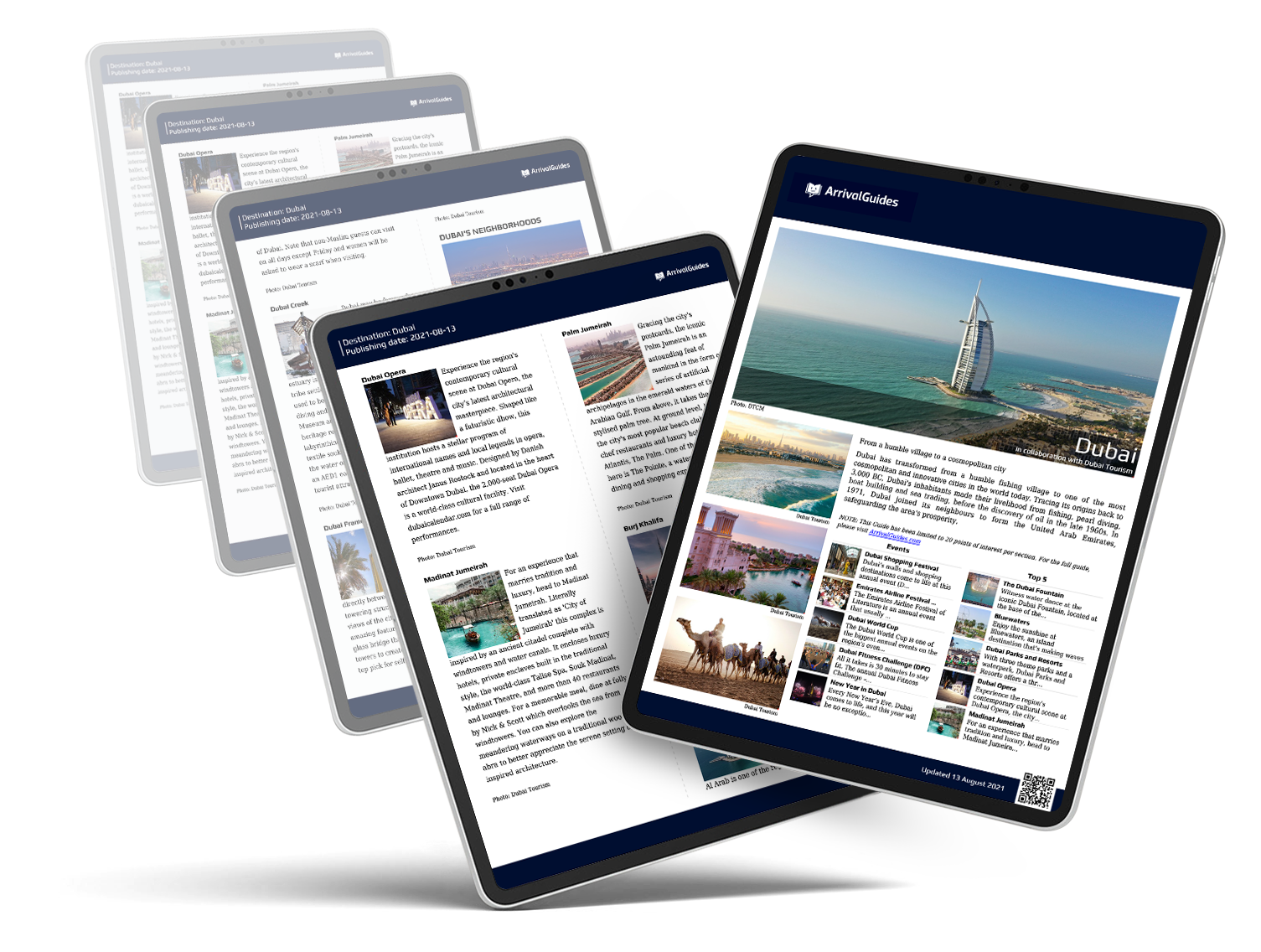 Our travel guides are free to read and explore online. If you want to get your own copy, the full travel guide for this destination is available to you offline* to bring along anywhere or print for your trip.​
*this will be downloaded as a PDF.
Purchase
Barer og nattklubber
Guiden ble oppdatert:
Er du klar for en flaske med Kinas Tsingtao-øl, en kopp japansk risvin eller en pint Guinness? Beijing har et stort utvalg av barer for både lokalbefolkningen og internasjonale besøkende. Pass på å få med deg et besøk på Sanlitun Street, der finnes mange puber.