Provided by:
tlorna/Shutterstock.com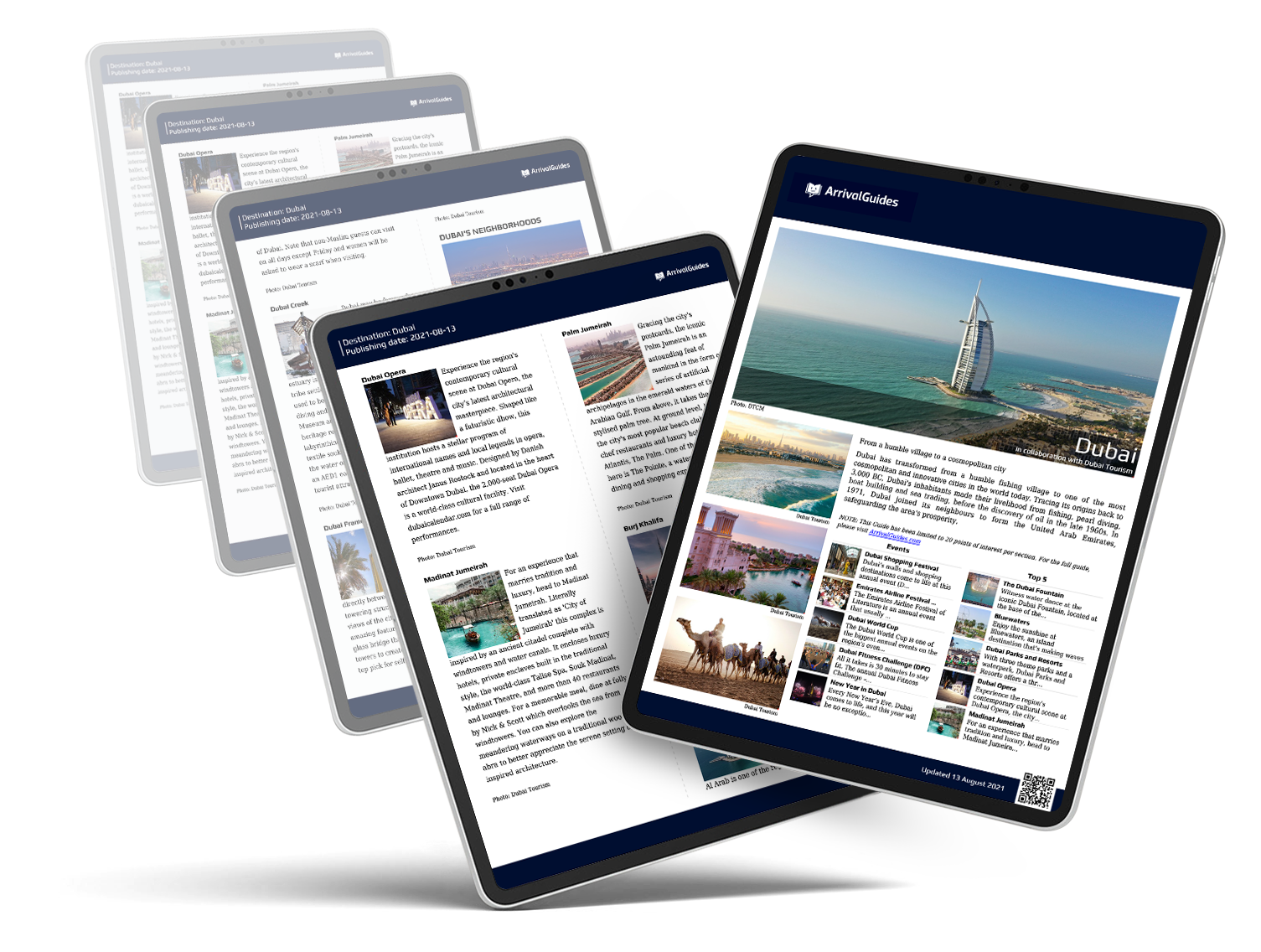 Our travel guides are free to read and explore online. If you want to get your own copy, the full travel guide for this destination is available to you offline* to bring along anywhere or print for your trip.​
*this will be downloaded as a PDF.
Purchase
Spisesteder
Guiden blev opdateret:
En del af oplevelsen når man besøger en ny by, egn eller et land, er at spise de lokale fødevarer og få forkælet smagsløgene hos de lokale spisesteder. I Randers finder du et spændende udvalg. I Randers findes forskellige lokalt producerede fødevarer - alt lige fra æblebrændevin og øl, til kvæg og kaffe, produceret i tæt samarbejde med lokale kaffebønder i Uganda.