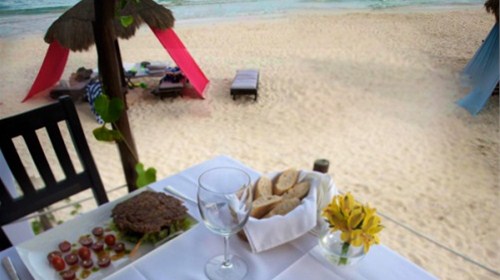 Mexico produces coffee of an excellent quality as its topography, altitude, climate and soil allow growing and producing varieties that are classified amongst the best of the world. As a coffee producer, Mexico ranks fifth and is the leading producer of organic coffee. It is for that reason that you will always be able to find an excellent cup of coffee in the Riviera Maya, whether it is to wake you up in the morning or to enjoy with a slice of cake in the afternoon or after an exquisite dinner in one of the many restaurants in town. Options are many and the coffee is always hot and fresh!
Coffee Café
Relaxed place to have a coffee. The chairs are very comfy and the place is pet friendly.



Hot the Baking Company
A fabulous place to start the day with a good coffee and home baked bread.



Noah's Zoo Café
Offers a great variety of coffees and breakfast. Internet is included.