Get the guide in your language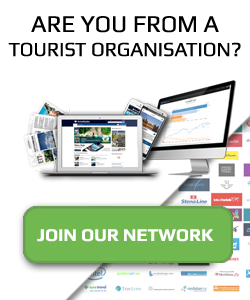 Kota Kinabalu is a true oriental pearl and the capital of Sabah, a state in Malaysia. Surrounded by spectacular waters, mountains and ancient rainforest, this is truly the gateway to Borneo. Vibrant and friendly variations of everything can be found in the city, which is guaranteed to captivate you.
Facts
Population
900,000
Currency
Ringgit Malaysia, 1 RM = 100 Sen
Opening hours
Banks: Mon - Fri 9 a.m. - 4:30 p.m. Closed from 12:30 - 2 p.m.
Shopping centres vary, Mon-Fri: 10 a.m. - 9 p.m.
Newspapers
Borneo Post
Sabah Times
Daily Express
Emergency numbers
999
Tourist information
Sabah Tourism Board
51 Gaya Street
+60 88 212121
Opening hours: 8 am - 5 pm week days, 9 am - 4 pm weekends.