Get the guide in your language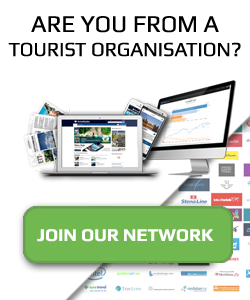 Chongqing is China's fourth municipality after Beijing, Shanghai and Tianjin. It is a cultural and historical city of many unique traits. Apart from being blessed with water on three sides, its buildings have also been constructed against the mountains on the last side. This is generating different layers to the city appearance that has become hallmark of Chongqing, giving it the nickname "Mountain city".

And what would a Chinese city be without a famous dish? Chongqing's is the numbingly spicy hotpot, a daredevil culinary adventure.
Facts
Population
30.9 million
Currency
1 RMB =10 jiao
Opening hours
Office hours are 9:00-17:30 or 18:00 Monday to Friday. Banks are open from 9:00-16:00 on weekends. Most malls and supermarkets closes at 22.00.
Newspapers
Chongqing Times (Chinese)
Chongqing Business (Chinese)
Chongqing News (in Chinese)
Emergency numbers
Police: 110
Ambulance: 120
Fire: 119
Tourist information
Chongqing Tourist Information Center
Minsheng Road, Yuzhong District, nr 283
+86 23 6323 6006