Foto:
Sean Pavone/Shutterstock.com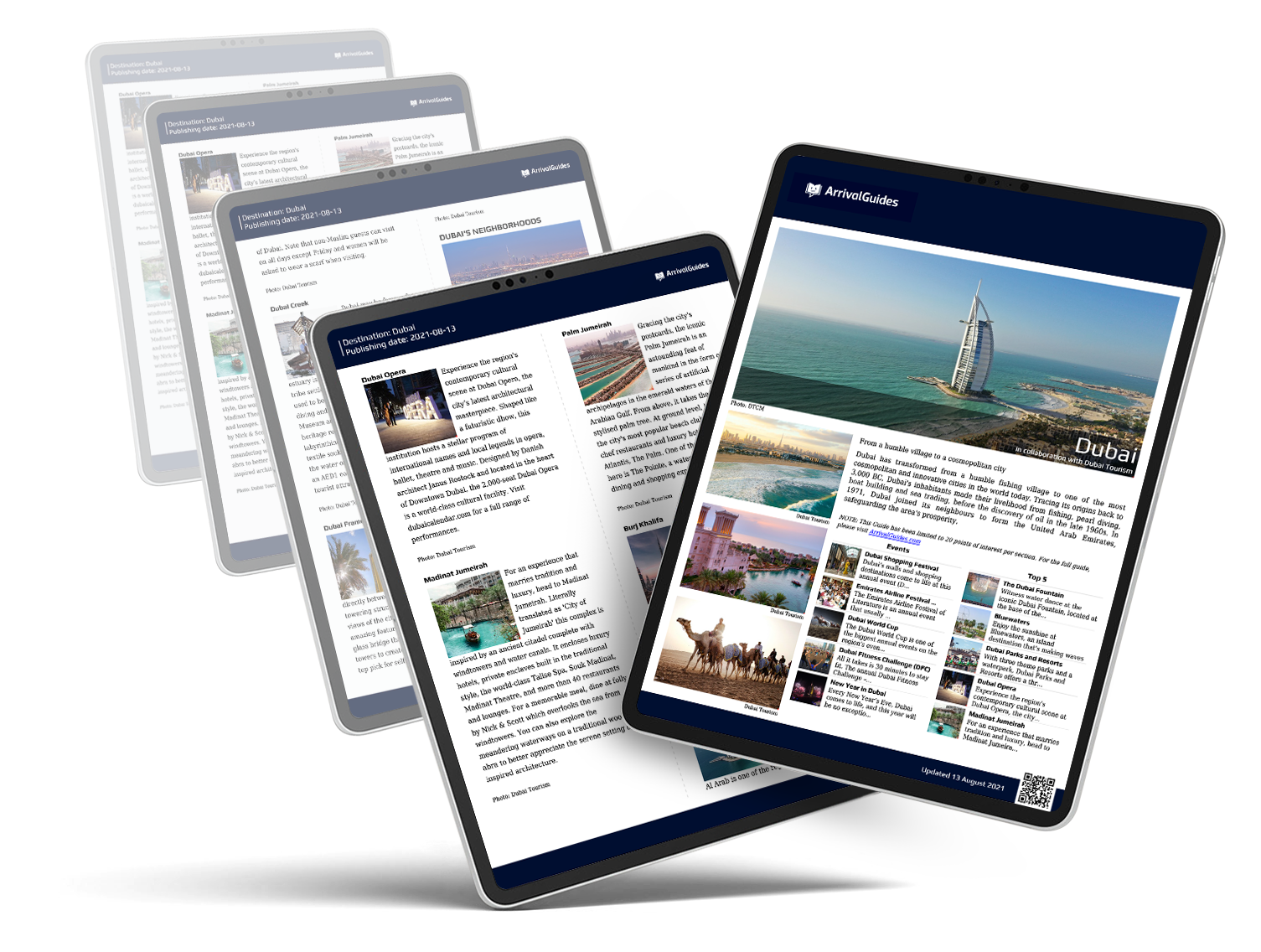 Our travel guides are free to read and explore online. If you want to get your own copy, the full travel guide for this destination is available to you offline* to bring along anywhere or print for your trip.​
*this will be downloaded as a PDF.
Purchase
Staden
Guiden uppdaterades:
San Antonio, En ikonisk historia och djupt rotad kultur har skapat en stad olik alla andra. Denna mest historiska stad i Texas började med spanska koloniala läger. Tillverkade av kalksten och inbäddade längs stranden vid San Antonio River, ändrade dessa läger för alltid Texas. Bland dem är legendariska Alamo, berömd för den episka striden år 1836 där 189 försvarare av Texas frihet skyddade lägret i 13 dagar mot mer än 4 000 mexikanska soldater.

Detta är ändå bara början på vad som har blivit dagens San Antonio, en spretig urban oas målad med en vacker kultur. Denna konstfulla destination har en världslig lockelse med bland annat tyska och latinska influenser. Ta din tillflykt till River Walk, där stenstigar följer flodens krökar till hotell, trottoarkaféer, butiker och historiska distrikt.