Foto:
Chones/Shutterstock.com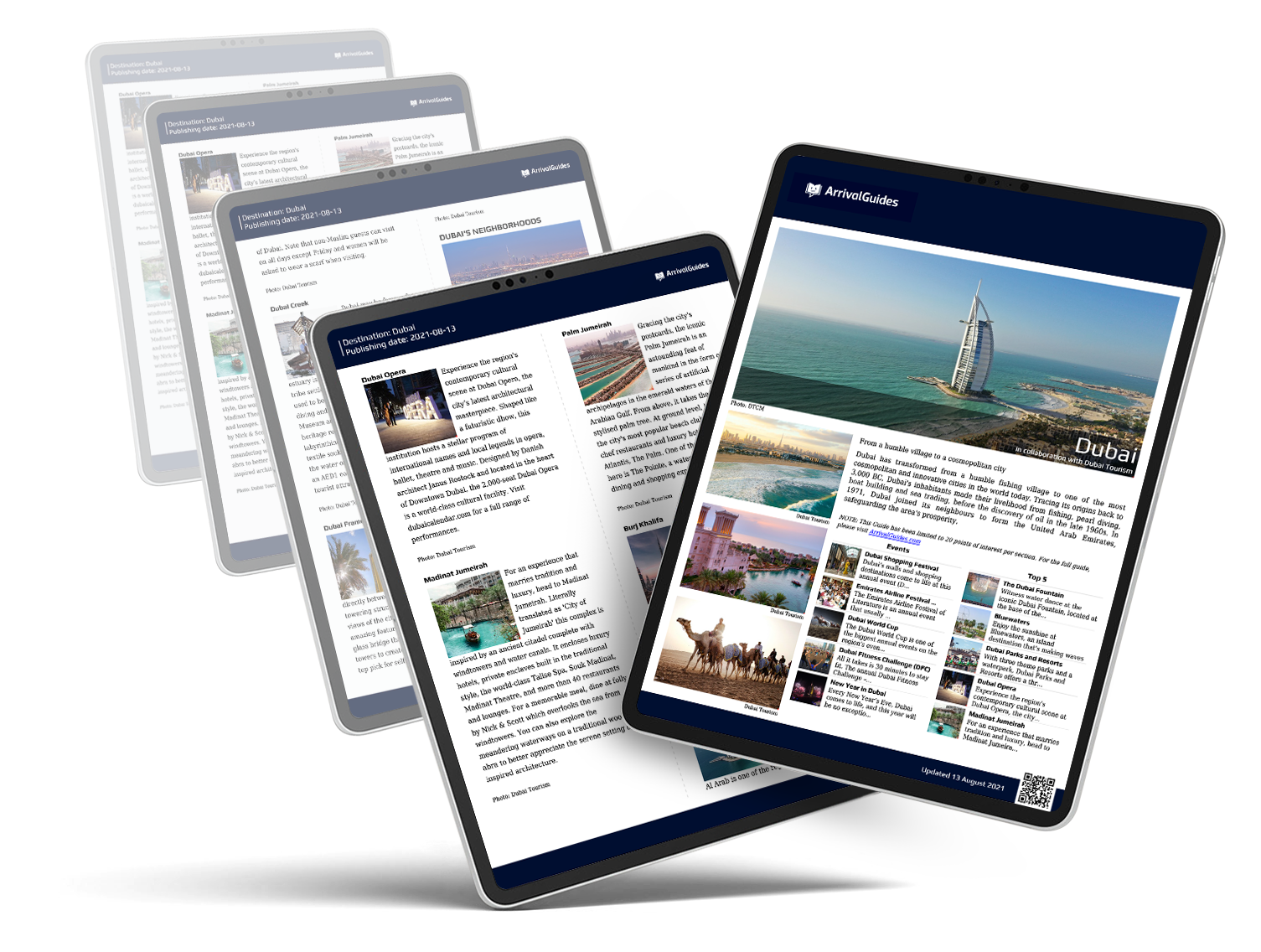 Our travel guides are free to read and explore online. If you want to get your own copy, the full travel guide for this destination is available to you offline* to bring along anywhere or print for your trip.​
*this will be downloaded as a PDF.
Purchase
Staden
Guiden uppdaterades:
Metropolen Los Angeles är spridd över flera mil av öken mellan berg och hav och inkluderar flera ministäder som är sammanbundna av ett nätverk av motorvägar. Staden är indelad i fem regioner: Downtown, Hollywood, The Valley, Westside, och The Beaches.

Blotta storleken kan vara en källa till förvirring för besökaren som kommer första gången, men ge inte upp, det klarnar snart. Turister brukar fokusera sitt besök till den västra sidan av staden och stränderna där strandhotell och sevärdheter finns. Det är dock värt att våga sig Downtown för mer jordnära upplevelser och lite mindre glamour. Downtown är hem till den magnifika Walt Disney Concert Hall - en upplevelse i sig, samt bra matställen och barer.

Los Angeles kommer alltid att förknippas med filmer och filmstjärnor. Från den stora Hollywoodskylten på kullen till Universal Studios, glamouren i Beverly Hills, till den oundvikliga kändisspaningen på barer och restauranger, lockas man in i denna surrealistiska och magiska värld. Här finns också några av de mest fantastiska konstsamlingarna och gallerierna i världen. The Getty Center, Los Angeles County Museum of Art och Norton Simon Museum har alla spektakulära permanenta samlingar.

Med sol och värme de flesta dagarna på året är friluftsliv en stor del av Los Angeles livsstil. Santa Monica, Venice och Malibus stränder erbjuder urban strandkultur med rullskridskor på strandpromenader och shopping på boulevarder. Griffith Park är en av de största stadsparkerna i landet och erbjuder alla typer av friluftsliv (inklusive LA Zoo).

Med en befolkning lika mångsidig som geografin, har Los Angeles blivit en knutpunkt för flera etniciteter och kulturer, vilket framgår tydligt i dess mat, konst, i ansikten och språken på gatorna. Både Chinatown och Koreatown erbjuder bra mat, intressant shopping och Karaoke!