Foto:
artem evdokimov/Shutterstock.com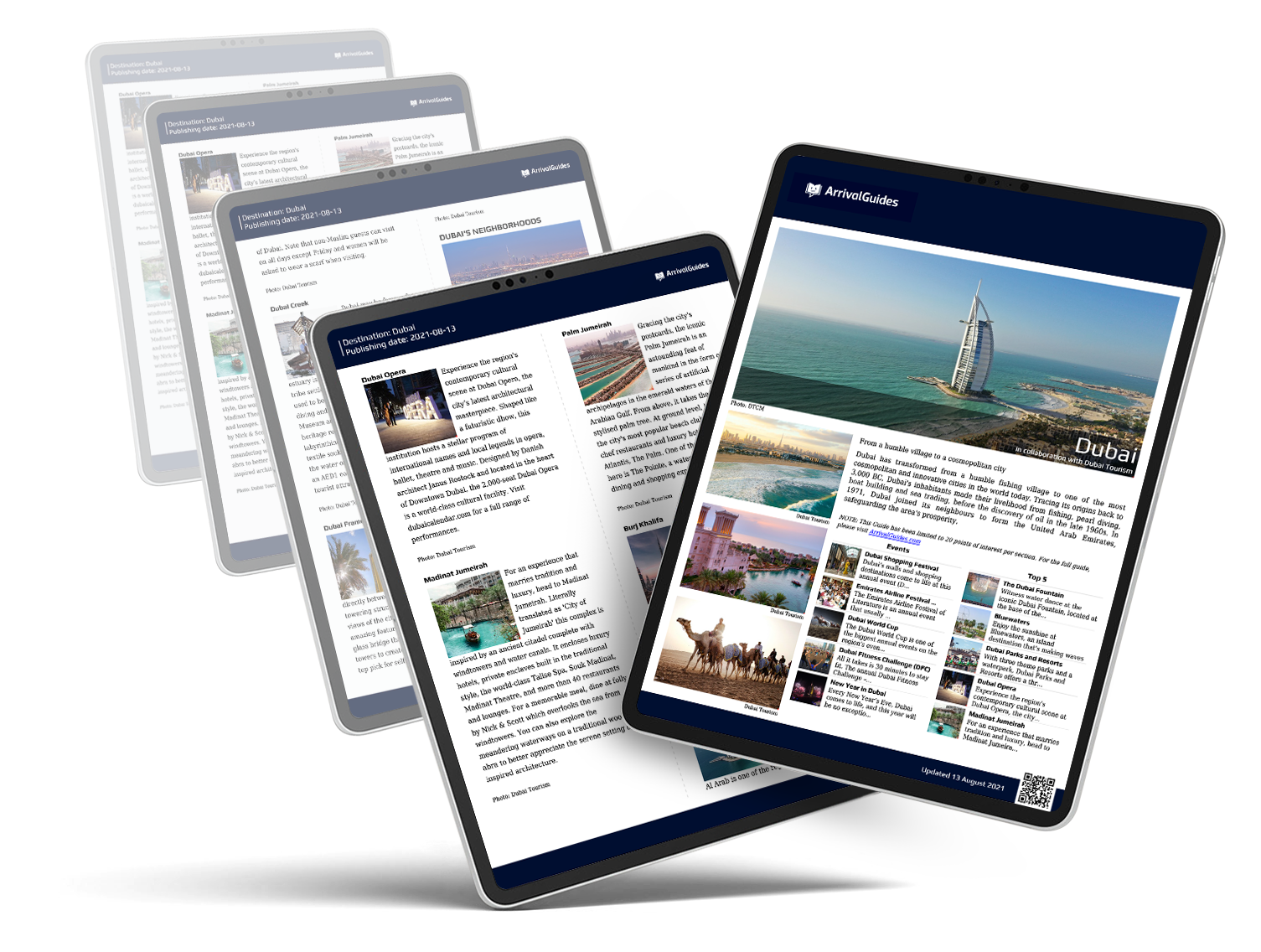 Our travel guides are free to read and explore online. If you want to get your own copy, the full travel guide for this destination is available to you offline* to bring along anywhere or print for your trip.​
*this will be downloaded as a PDF.
Purchase
Staden
Guiden uppdaterades:
Tiden har till synes inte rört några av de dolda hörn som finns i Porto. Med sina slingrande gränder fulla av skomakare och hantverkare ser det ut som en scen tagen direkt ur en medeltida historiebok. Staden är så indränkt i det förflutna att det historiska området Barredo har fått en plats på UNESCOs världsarvslista. Lägg till balkonger av smidesjärn fulla med blommor, daglig tvätt och en mängd nya, vita och blå "azulejos"-plattor och du har en perfekt stad för planlös vandring.

Staden har några viktiga landmärken, bland annat det dekorerade Palacio da Bolsa, Börshuset, den medeltida katedralen och tornet. Den andra stora dragningskraften för turister är en tur till Portos vinkällare i Vila Nova de Gaia på andra sidan av floden Douro.

De omgivande förorterna i staden har också något att erbjuda besökare, exempelvis Matosinhos med sitt utbud av skaldjursrestauranger och dess små stränder som sträcker sig ner till kusten. Amarante är en annan härlig, färgstark närbelägen stad värd en dagsutflykt och det välbärgade området Foz do Douro med sina nattklubbar och restauranger ligger bara 5 kilometer nordväst om Porto.