Foto:
James Coleman/Unsplash.com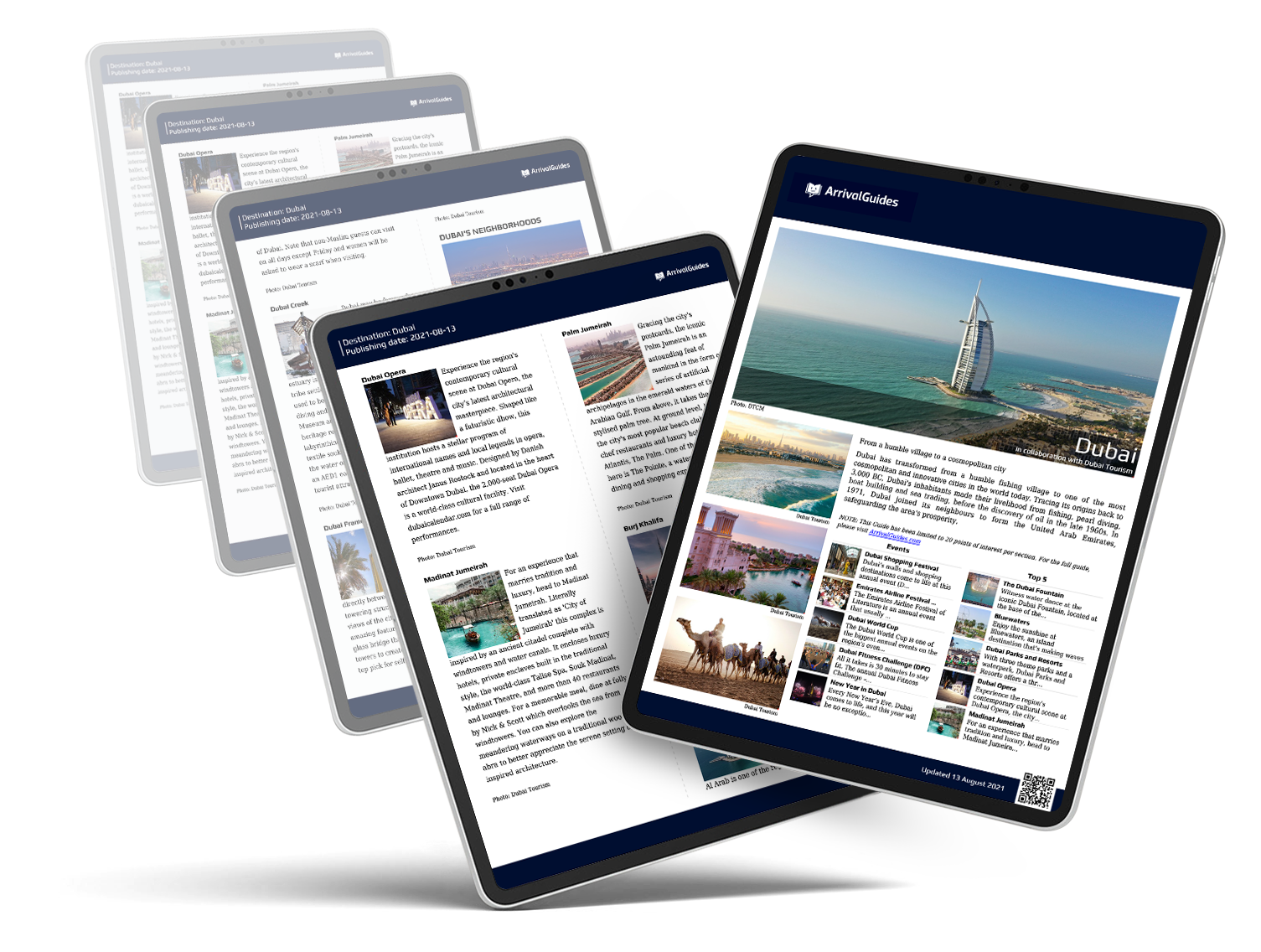 Our travel guides are free to read and explore online. If you want to get your own copy, the full travel guide for this destination is available to you offline* to bring along anywhere or print for your trip.​
*this will be downloaded as a PDF.
Purchase
Kaféer
Guiden uppdaterades:
Vare sig du letar efter en kopp nybryggt kaffe eller ett exotiskt kinesiskt te är mångfalden av kaféer och tehus i Peking nästan oändlig. Många kaféer serverar även färskt bröd och kakor.