Fornecido por:
f11photo/Shutterstock.com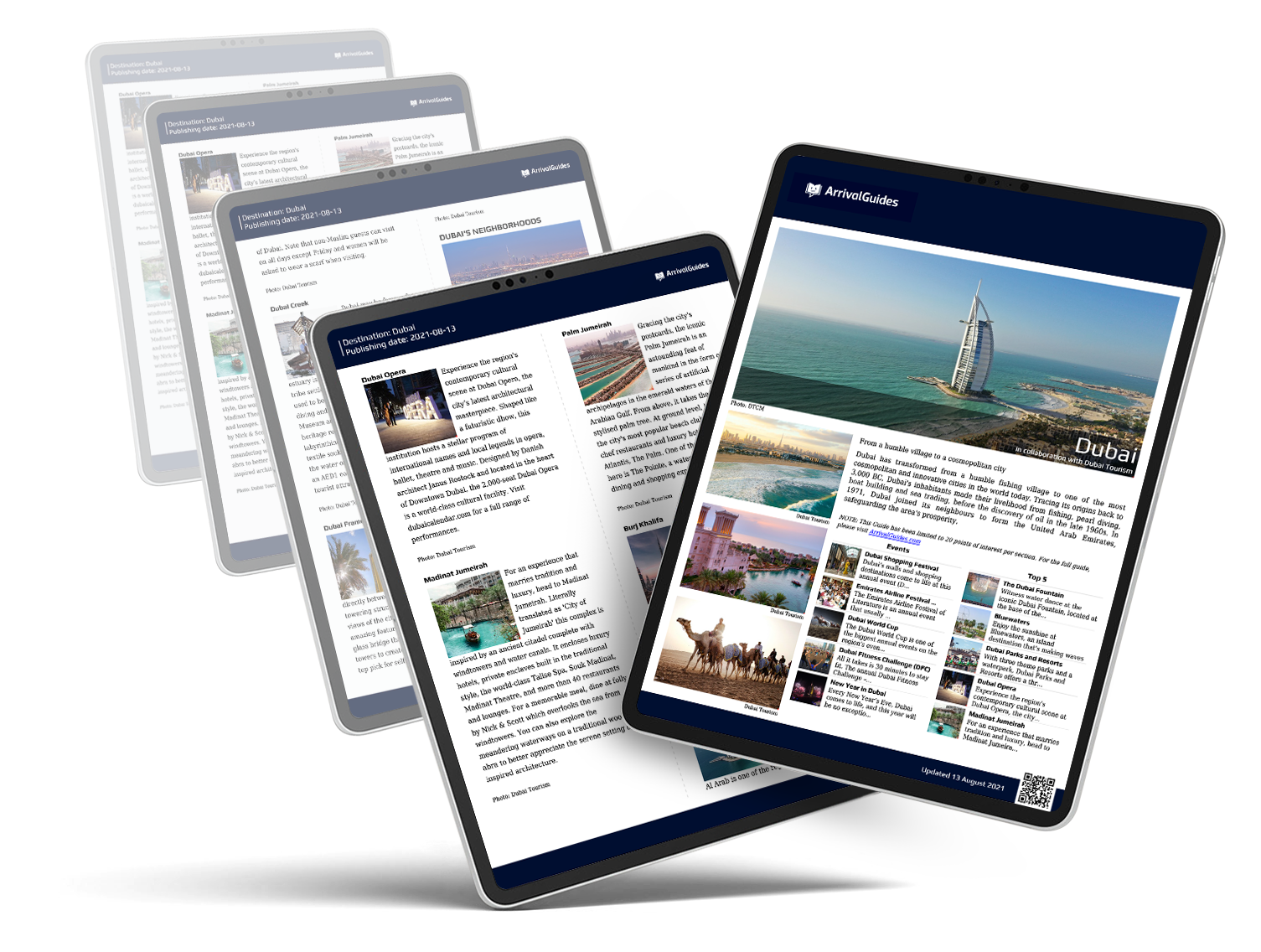 Our travel guides are free to read and explore online. If you want to get your own copy, the full travel guide for this destination is available to you offline* to bring along anywhere or print for your trip.​
*this will be downloaded as a PDF.
Purchase
A Cidade
O guia foi atualizado:
Atlanta é uma cidade moderna e cosmopolita, que do lado de fora, se assemelha a uma típica cidade grande americana, com arranha-céus, muitos hotéis e restaurantes. No entanto, há muito mais para se explorar por aqui.

É um lugar cheio de história, que antecede a Guerra Civil Americana. É também o local de nascimento de várias pessoas famosas, como o lutador dos direitos civis Martin Luther King Jr. e Margaret Mitchell, autora de "...E o Vento Levou". É o lar da marca de refrigerante mais famosa do mundo, a Coca-Cola - sua sede e o museu ainda estão sediados aqui.

Para os fãs de esportes, Atlanta oferece uma seleção completa de opções, incluindo o Turner Field, lar dos Atlanta Braves, o Georgia Dome que hospeda os Atlanta Falcons e a Philips Arena com os Atlanta Hawks e o Atlanta Dream.