Provided by:
Dreamer4787/Shutterstock.com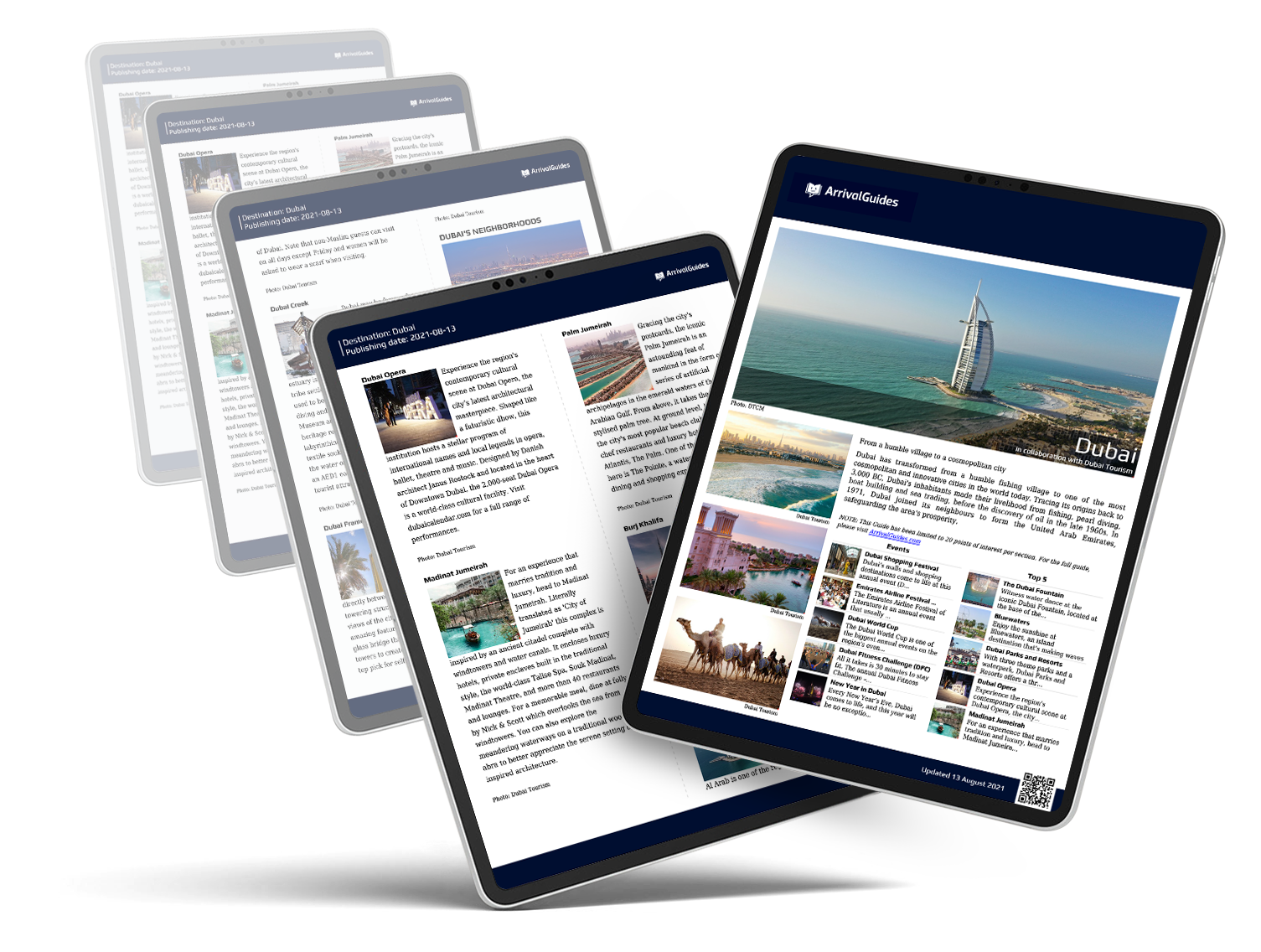 A comprehensive, up-to-date travel guide for your selected destination showing you the best do and see activities, restaurants, cafés, nightlife, shopping and much more.
*this will be downloaded as a PDF.
Purchase
If you're planning on travelling to this destination, let us tempt you with hundreds of bookable activities, shows, attractions, tours & restaurants. Tempt me →
Winkelen
Gids is bijgewerkt:
De beste plaats om in Dubrovnik te winkelen is rond de Oude stad. Daar hebben bezoekers de keuze uit een groot aantal verschillende winkels. De Stradun zelf begint bij de oudste apotheek ter wereld en daarna is er de ene winkel na de andere. Er zijn heel wat souvenirwinkels in het gebied en de iets "normalere" winkels liggen in de straten rond Stradun. In de steegjes vindt u alles wat u nodig heeft, zoals schoenen, sieraden, kleding, boeken en kunst. Eén van de meeste fantastische kunstwinkeltjes is de "Ronchi". Het ligt dicht bij het marktplein en bestaat al sinds 1858.Ook Dubrovnik heeft de "verplichte" openluchtmarkt, die een bezoek zeker waard is. Op de markt kunt u verse groenten, fruit, olijfolie, souvernirs en alles wat u verder maar nodig zou kunnen hebben, kopen. De beste markt wordt gehouden in de Oude stad op het Gunduliceva poljana plein. Verder is er ook een markt tegenover het busstation op Put Republike.Er zijn geen grote winkelcentra in Dubrovnik, maar de winkels in en rond de Ouste stad maken dat meer dan goed.