Provided by:
Dreamer4787/Shutterstock.com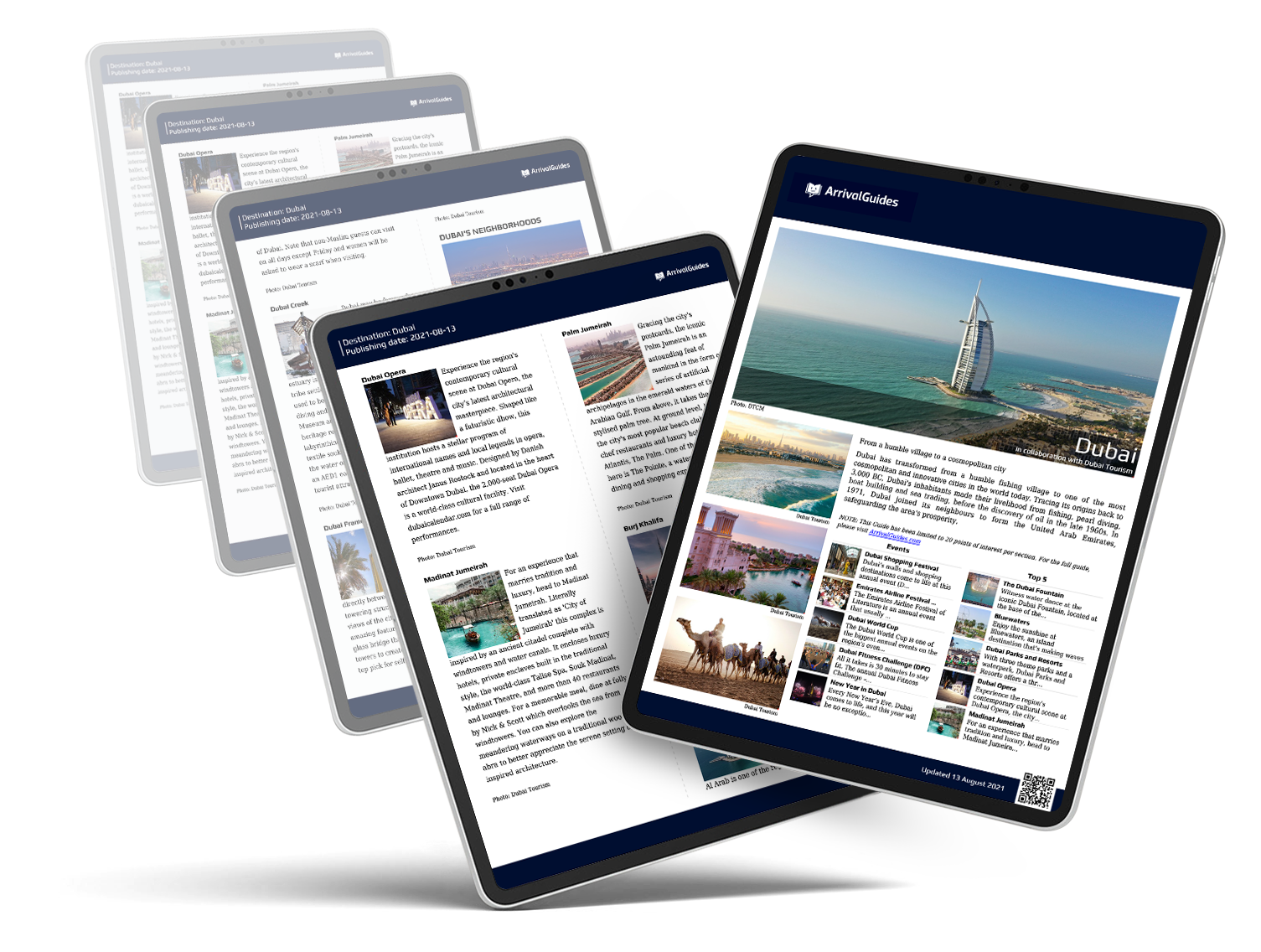 A comprehensive, up-to-date travel guide for your selected destination showing you the best do and see activities, restaurants, cafés, nightlife, shopping and much more.
*this will be downloaded as a PDF.
Price €3,95
Purchase
Cafés
Gids is bijgewerkt:
De Oude Stad is vol leuke en vriendelijke cafés. Ze liggen zowel binnen als buiten en de straten van Stradun bieden een prachtig décor om de voorbijgangers te bekijken. We noemen slechts een aantal van de beste cafés in het gebied.