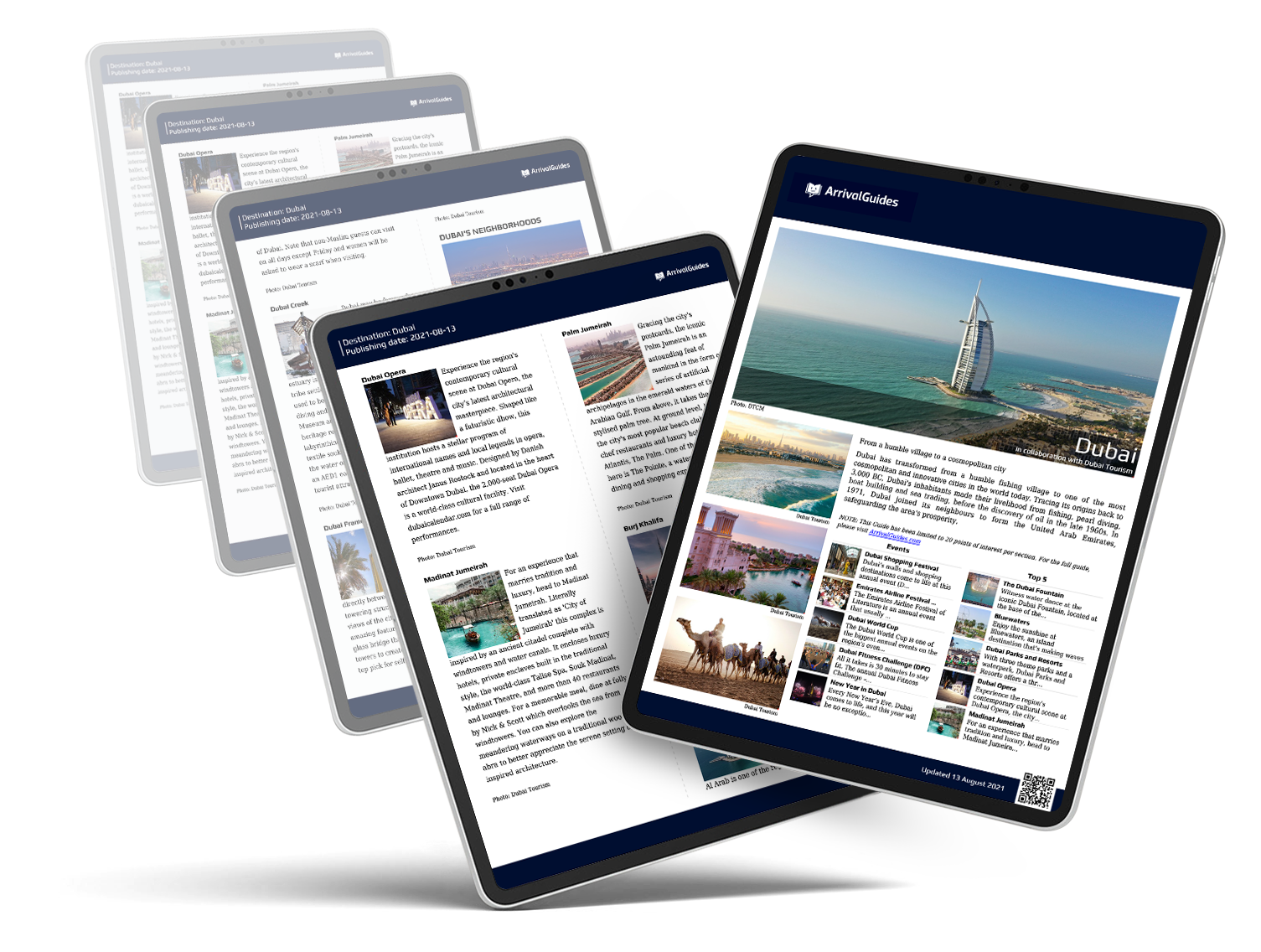 Our travel guides are free to read and explore online. If you want to get your own copy, the full travel guide for this destination is available to you offline* to bring along anywhere or print for your trip.​
*this will be downloaded as a PDF.
Purchase
Byen
Guiden ble oppdatert:
New York er en liten by i størrelse, men er stor i antall innbyggere. Det er den mest folketette byen i Nord-Amerika med sine 8 millioner innbyggere på bare 830 kvadratkilometer. Byen har alltid hatt immigranter som innbyggere, og i dag er ca. en tredjedel av befolkningen fra et annet land. Det prates ca. 138 språk og nye etniske enklaver dukker stadig opp over hele byen, noe som tilbyr besøkende kulturinnblikk og kulinariske opplevelser.

Mens byen pulserer med sine nye innbyggere, så er gamle New York fremdeles levende og lever i beste velgående. Opera kan fremdeles høres fra Lincoln Centers ærbødige scene. Wall Street følger fremdeles aksjemarkedet med spenning, og de statlige leilighetene i New York rammer inn den majestetiske Central Park. Når folk prater om New York mener de ofte Manhattan, men New York består av fem distrikt: Bronx, Brooklyn, Manhattan, Queens og Staten Island. Besøkende som har ekstra tid bør prøve å få med seg Brooklyn som har hovedkvarteret Williamsburg eller
ta en tur på Coney Islands. New York er et av Amerikas sikreste steder og beste måten å oppleve byen på er til fots. Nummererte gater på Manhattan gjør det lett å navigere. Gatene går fra øst til vest, og avenyer krysser fra nord til sør. New York innbyggerne er motsetningen til deres rykte, de er vennlige og pratsomme.

De fleste kvelder er byens barer og nattklubber full. Det finnes flere universitet i New York som bidrar til at byen holder seg ung.