Provided by:
Paul Dufour/Unsplash.com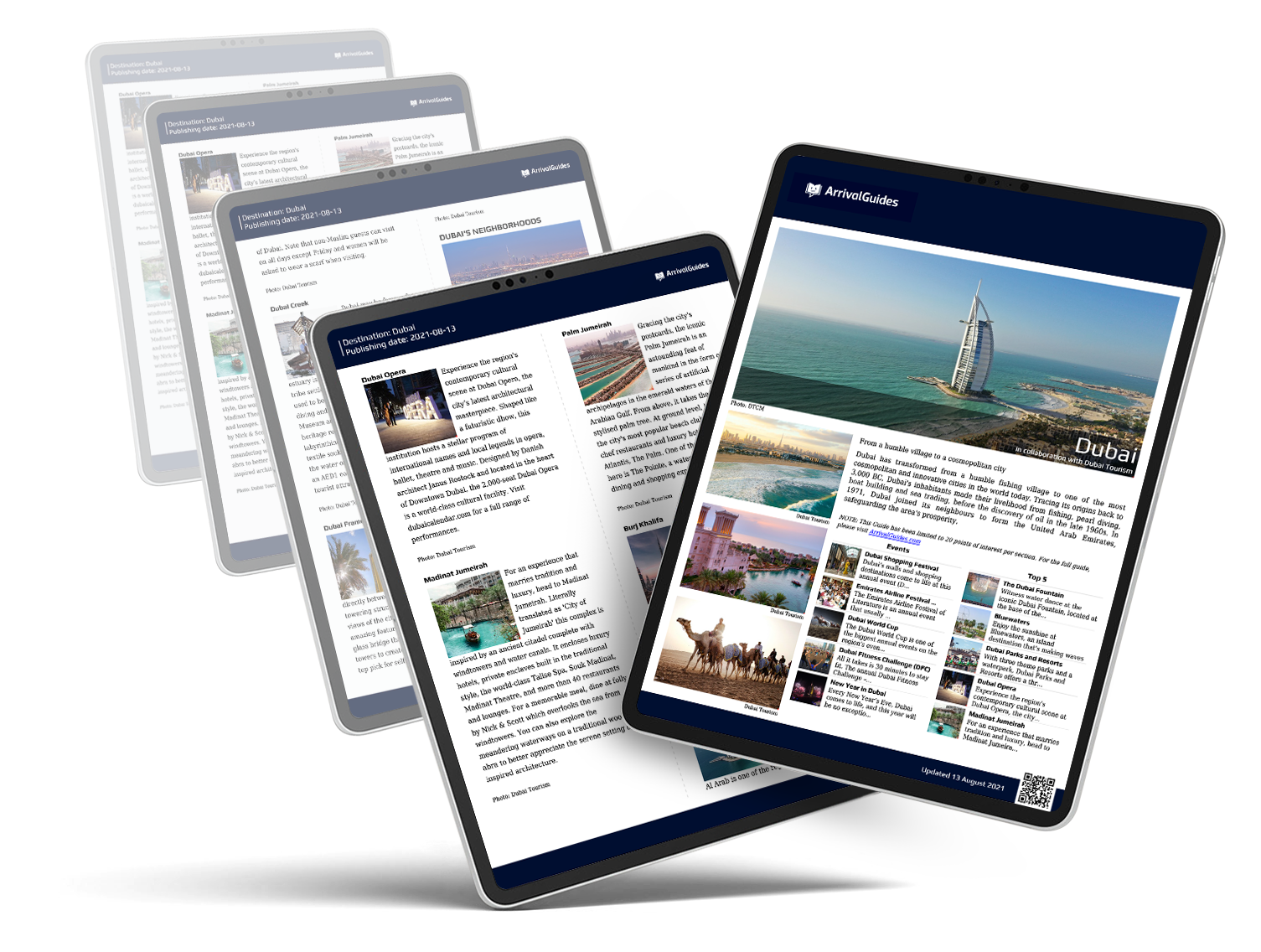 Our travel guides are free to read and explore online. If you want to get your own copy, the full travel guide for this destination is available to you offline* to bring along anywhere or print for your trip.​
*this will be downloaded as a PDF.
Purchase
Kaféer
Guiden ble oppdatert:
For parisere er den tradisjonelle kaféen der du starter dagen med en deilig croissant og en espresso, slapper av med ettermiddagste og tar en aperitif med gode venner. Det er ikke uvanlig at de utgjør en del av en bistro eller et brasseri, har god musikk og et stort utvalg drinker, som på en bar.