Welcome to Seattle, Washington
Get the guide in your language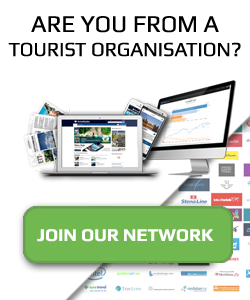 Progressive and yet laid back, Seattle offers a wide range of entertainment, live music and family fun for all to enjoy.Called The Emerald City, Seattle is the largest city in the Northwest United States and is home to the iconic Space Needle, the famous Pike Place Market and the new Chihuly Garden and Glass. Noted as the birthplace of grunge music and serious coffee shops (Starbucks and Tully's), Seattle is far sunnier than its reputation as a rainy city. In fact, Seattle receives less rain than many major U.S. cities including New York and Miami. Seattle is a green city with an abundance of evergreen trees and spectacular views of the Cascade Mountains to the east and the Olympic Mountains to the west.
Facts
Population
616,500
Currency
US Dollar, $1 = 100 cents
Opening hours
Most stores are open all week 10 a.m. to 8 p.m. or later.
Most bars and clubs close around 2 a.m.
Website
www.visitseattle.org
www.seattle.gov
www.seattleattractions.com
Newspapers
Seattle Times
Seattle Weekly
Washington Free Press
Emergency numbers
911
Tourist information
Visit Seattle
701 Pike Street
Lobby of the Washington State Convention Center
Seattle, WA 98101
(866) 732-2695 or (206) 461-5840
visinfo@visitseattle.org
Open Monday through Friday and summer weekends, 9 a.m. to 5 p.m.