This guide has recently been updated.
Get the guide in your language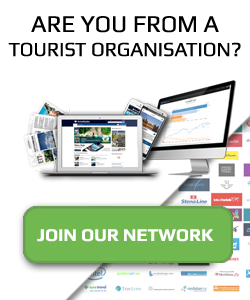 If Saigon is the frenetic, commercial heartbeat of Vietnam then gentle, verdant, historic Hanoi is the sedate, intellectual soul of the country. Its leafy boulevards, serene lakes and sweeping white French colonial architecture set the scene as tourists and locals alike seem to go about their business at a pleasingly civilised pace. The city is the administrative capital of the country and its political metronome still beats to communist time, but with a distinctly modern nod towards welcoming tourists from all over the world to enjoy its rich and varied heritage.
Facts
Population
6,451,909 (in 2009)
Currency
Dong (VND)
Opening hours
Shops are generally open from 8-8.30 to 21.00, 22.00, but can close for lunch for one or two hours. Banks are open Monday-Friday from 7.30-8.00 to 11.30 and from 13.00-16.00, and are closed on Saturday and Sunday. Governmental offices are open 7.30-16.30, excluding a one-hour lunch, Monday-Friday and closed on Saturday and Sunday.
Newspapers
Nhan Dan (State newspaper, also available online in English)
Vietnam News (English daily)
The Vietnam Investment Review (English business publication)
Emergency numbers
Police: 113
Fire: 114
Ambulance: 115
Tourist information
7 Dinh Tien Hoang Street, Hoan Kiem
Opening hours: 8.00-21.00
+84 4 9263366