This guide has recently been updated.
Get the guide in your language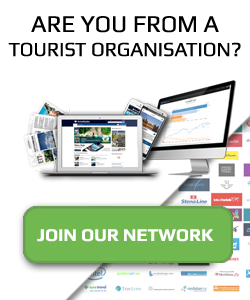 Bangalore is where India is headed. Bangalore is the fifth largest city in India and is said to be the fastest growing city in Asia. Also known as Bengaluru, the capital of Karnataka is the technological hub of India and is where the country's new, confident and global identity is being forged. A once sleepy regional capital is today a modern, serene metropolis that will come as a big surprise to those who are arriving from other parts of the country for the first time. As wealthier Indians flock to live here, Bangalore has become a cosmopolitan city with a vibrant café and bar culture. The city might lack historical sites but more than makes up for it's buzzing, relaxed and liberal atmosphere and a location that makes it a perfect base for exploring the beautiful temples and evocative palaces of the Deccan.
Facts
Population
5.3 million
Currency
Rupee, Rs1 = 100 paise
Opening hours
Shops Monday to Saturday from 10 am to 12 pm and 4 pm to 8 pm.
Restaurants and clubs must close at 11.30 pm.
Banks Monday to Friday 10 am – 2 pm and 10 am – 12 pm on Saturdays.
Website
www.karnataka.com
www.discoverbangalore.com
Emergency numbers
Police - 100
Fire - 101
Ambulance - 102
Tourist information
Karnataka Tourism
Khanija Bhavan, Race Course Road, Bangalore
+91 80 2235 2828
Monday – Saturday, 10.30 am - 5.30 pm

Government of India Tourist Office
K.F.C. Building, 48 Church Street, Bangalore
Opening hours: Monday – Saturday, 10.30 am - 5.30 pm
+91 558 5417