This guide has recently been updated.
Get the guide in your language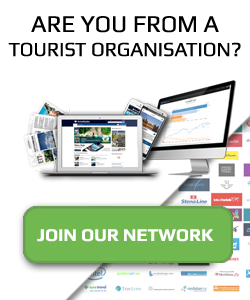 If it was a picture, Qingdao would be painted with blue sea and azure sky, red-roofed residences and green trees. Qingdao means "Green Island" in Chinese. The name is a perfect match. This is possibly the most beautiful coastal city of China, famous for the comfortable weather, the large number of beaches and the delicious seafood. Being a former German concession has also provided it with attractive European style buildings and one of the best brews in Asia, the famous Qingdao Beer. It has long been a favourite escape for Chinese holidaymakers and after having its profile raised when hosting of the 29th Sailing Regatta during the 2008 Beijing Olympics, it will undoubtedly come under the radar of foreign visitors as well.
Facts
Population
8.7 million
Currency
RMB 1 yuan =10 jiao
Opening hours
Office hours are 09:00-17:30, from Mondays to Fridays. Banks are open from 09:00-16:00 on weekends. Most malls and supermarkets are close at 22:00.
Newspapers
Bandao Daily
Qingdao Daily
Qingdao Pictorial
Qingdao Financial Daily
Emergency numbers
Police: 110
Ambulance: 120
Fire: 119
Tourist information
The main information services of Qingdao Tourism Bureau
+86 532 2962 000