This guide has recently been updated.
Get the guide in your language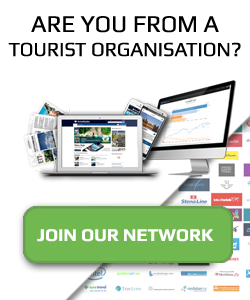 Unlike most of China, Guangzhou is not likely to elicit the level of curiosity that can be a bit overwhelming in other parts of the mainland. This is mainly because long before Marco Polo shipped up in the port of Canton (as it was then known during the 14th century), Guangzhou had a well-defined foreign quarter that has by and large remained a constant through the centuries. Spoiled by its lush Pearl Delta location, Cantonese cuisine offers a choice and variety of food that is a world away from its pale western imitations. With a vibrant, rocking nightlife and an array of shopping options around the city, it has everything you could desire for a few days stopover.
Facts
Population
Approximately 14 million
Currency
1 RMB =10 jiao
Opening hours
Office hours are 9 am-5.30 pm from Monday to Friday. Banking hours are from 9 am to 4 pm on weekends. Most malls and supermarkets are open until 10 pm.
Newspapers
South China Morning Post
China Daily
Emergency numbers
Police: 110
Ambulance: 120
Fire Brigade: 119
Tourist information
Guangzhou Tourism Bureau
6/F,180 West Huanshi Rd, Guangzhou
+20 866 62769