This guide has recently been updated.
Get the guide in your language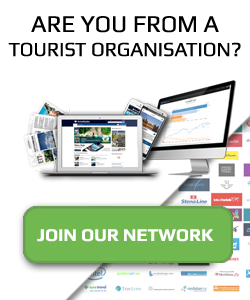 Welcome to Chengdu, the provincial capital of Sichuan, where giant pandas delight tourists at the Chengdu Breeding Research Base and artisans create porcelains at the People's Garden. Though a modern city, life in Chengdu takes place on the back streets where crowds are waiting outside hot-pot restaurants and tea houses are abuzz with mahjong players and their noisy tile-shuffling game. This is a city that once inspired the great Tang dynasty poet Dufu, whose residence still stands and today it continues to celebrate one of its greatest military strategist Zhugeliang, at the famous Wuhou Shrine.
Facts
Population
14,0476 million
Currency
1 RMB =10 jiao
Opening hours
Office hours are 9:00-17:30 or 18:00, Monday to Friday. Banks are open from 9:00-16:00 on weekends. Most malls and supermarkets close at 22:00.
Newspapers
Chengdu Business
Chengdu Evening News
West China City Daily
Sichuan Morning Paper
China Daily
Emergency numbers
Police: 110
Ambulance: 120
Fire: 119
Tourist information
CDTB (Chengdu Tourism Bureau)
Xinnanmen Center
+86 28 8548 2323, +86 28 8548 2233

Chunxi Road
+86 28 8672 1166
Opening hours: 9:00-20:30