This guide has recently been updated.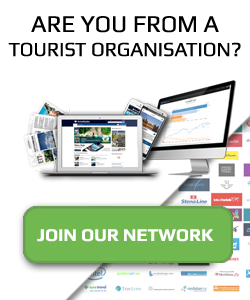 During the last decades Newcastle has developed into a prominent city regarding technical innovations and culture. This makes Newcastle to one of Great Britain's most vibrant cities and a wonderful holiday destination with great shopping and an even better nightlife.

United by seven bridges across a spectacular riverscape, Newcastle (a city on the north bank of the River Tyne) and Gateshead (a town on the south bank) form a single, diverse and extremely vibrant visitor destination.
Facts
Population
Newcastle: 277,800
Newcastle-Gateshead Area: 480,000
Currency
Pound Sterling (GBP) £1 = 100 pence
Opening hours
Most shops are open Mon-Sat 9am-5.30pm. Larger shopping malls are open until 9pm. On Thursdays shops are open later until approximately 8 pm.
Newspapers
Newcastle Evening Chronicle
The Journal
Emergency numbers
Emergency: 999
Police: 101
Tourist information
NewcastleGateshead Visitor Information Centre
Central Arcade, Newcastle
Open Mon-Sat 9.30am-5.30pm. Closed on Sundays and holidays.
+44 191 277 8000
visitorinfo@ngi.org.uk