Welcome to Nice Côte d'Azur

This guide has recently been updated.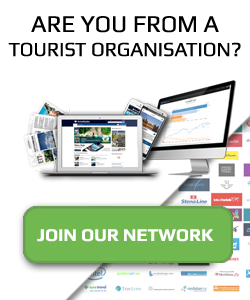 The Greeks and Romans did it, as did rich lords, film stars, artists and thousands of tourists. They were just going to pass by, but instead remained in Nice and along the Riviera. Some for just a few weeks, others for months and years. They were too captivated by the light, enchanted by the scents and charmed by the taste of olives, wine and succulent vegetables. All this with a chance to dabble their toes in a turquoise sea! In addition to this, a Nice Nouveau has evolved – a sassy Mediterranean metropolis with pulsating nightlife, new avant-garde hotels and daring art galleries. The most fashionable street, the Promenade des Anglais, is the Champs-Elysées of the whole Riviera. Have you already bought your return ticket?
Facts
Population
Nice: 347.000
Cannes: 70.000
Saint-Tropez: 5.600
Currency
1 Euro, € = 100 cents
Opening hours
Generally 10.00 – 19.00, closed on Sundays and in some cases, on Mondays. Banks are open 10.00 – 17.30 and in many cases Saturdays as well.
Newspapers
Nice-Matin
La Semaine des Spectacles
Emergency numbers
112
Tourist information
Tourist Office
5. Promenade des Anglais, Nice
+ 33 892 707 407