This guide has recently been updated.
Get the guide in your language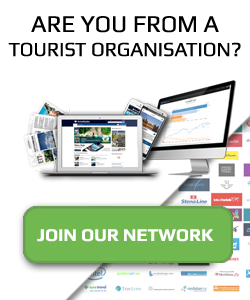 Guilin has been a favourite for a long time amongst travellers to China. This compact city is most famous for the green mountains, crystal clear waters, unique caves and the beautiful cliffs around it. The karst peaks and the surrounding area is world renowned for its beautiful scenery. Yet it is not only this stunning landscape that draws visitors to Guilin, its unique folk customs are also unforgettable experiences in themselves.
Facts
Population
Approximately 5 million
Currency
1 RMB = 10 jiao
Opening hours
Office hours are 8.30 am-5 pm from Monday to Friday. Banking hours are from 9 am to 5 pm on weekdays (until 4 pm on weekends). Most malls and supermarkets close at 10 pm.
Newspapers
Guilin Daily (Chinese)
Yangshuo Today (Chinese)
Emergency numbers
Police: 110
Ambulance: 120
Fire: 119
Tourist information
Office of Guilin Municipal Tourism Bureau & Guilin Tourist Information Center
14 North Ronghu Road, Diecai District, Guilin
+86 773 280 0318
Open 8.30 am-10 pm