Provided by:
S.Borisov/Shutterstock.com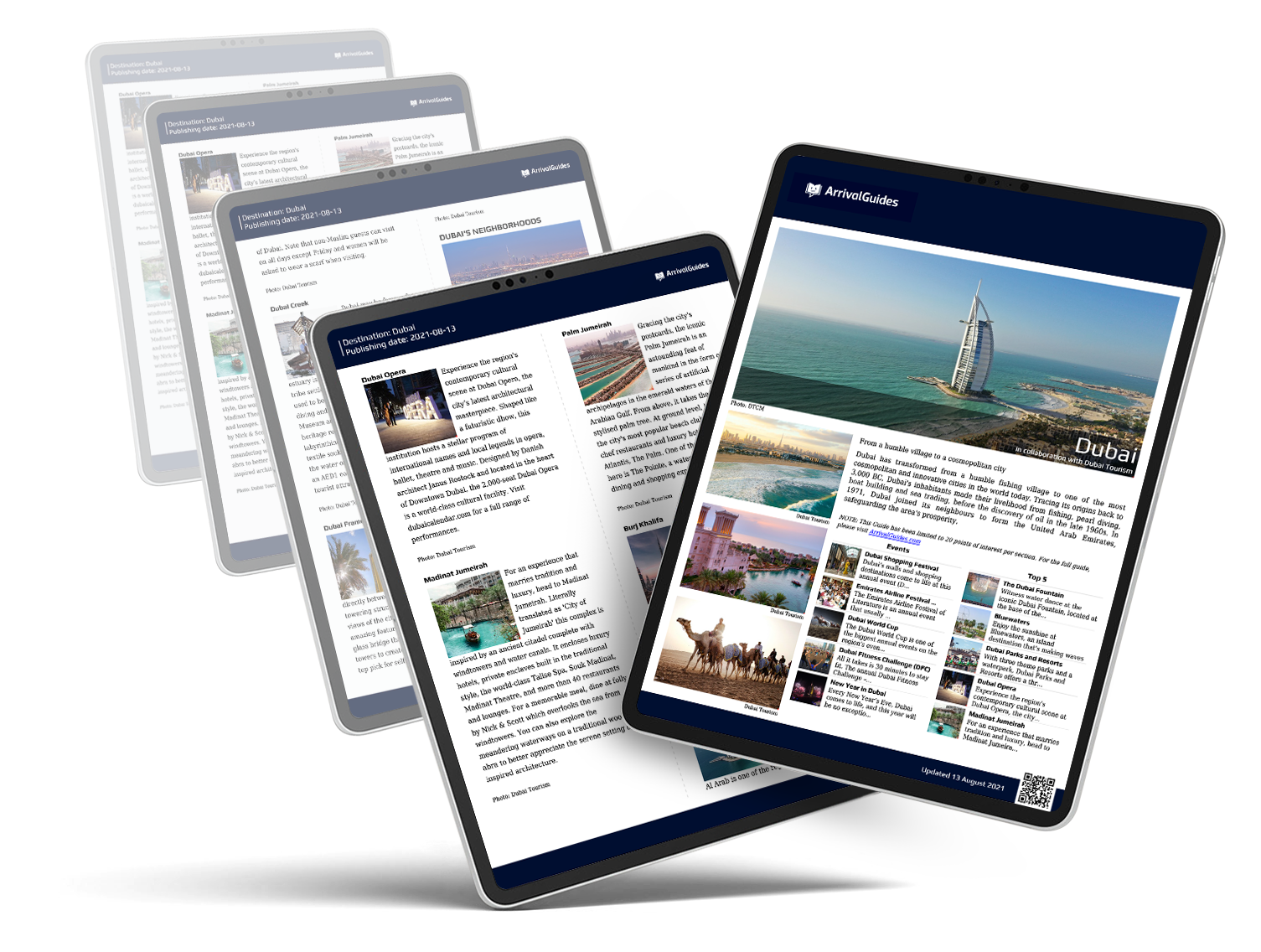 A comprehensive, up-to-date travel guide for your selected destination showing you the best do and see activities, restaurants, cafés, nightlife, shopping and much more.
*this will be downloaded as a PDF.
Standard price €3
Limited time: €2
Purchase
Overnachten
Gids is bijgewerkt:
Een romantisch weekend voor twee, een veelzijdige vakantie of een zakelijke reis? Met meer dan 350 hotels in de stad vind je altijd een locatie voor de juiste prijs. Accommodaties variëren van budget (1 ster) en hostels tot luxe 5 sterren hotels. Zoek een kamer in of rondom Amsterdam en maak een reservering via
www.iamsterdam.com
!