Provided by:
© Clifford Shirley, Västerås & Co / Visit Västerås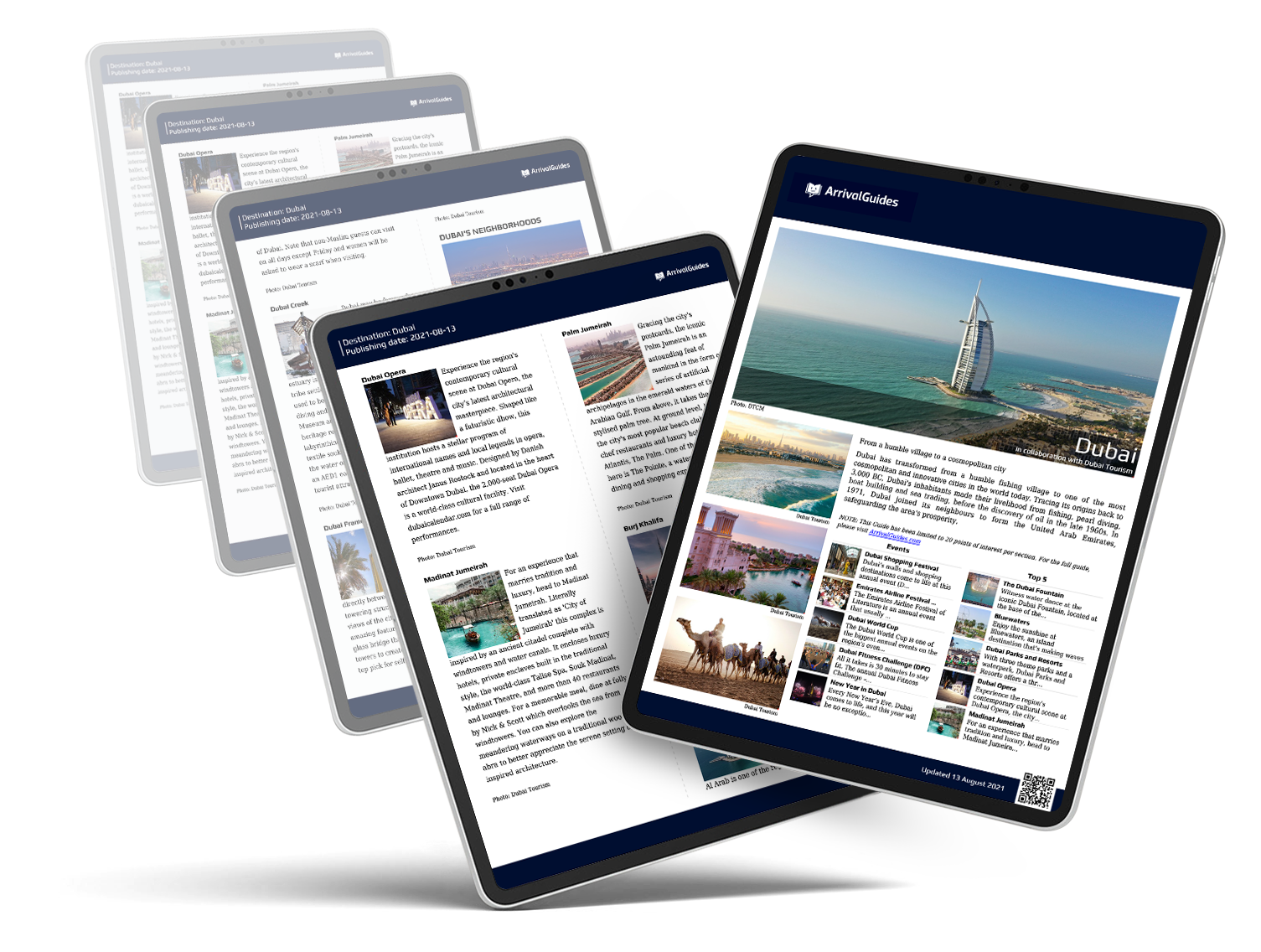 Our travel guides are free to read and explore online. If you want to get your own copy, the full travel guide for this destination is available to you offline* to bring along anywhere or print for your trip.​
*this will be downloaded as a PDF.
Purchase
De stad
Gids is bijgewerkt:
Als je een keer wat anders wilt dan normaal, is de op vijf na grootste stad van Zweden zeker een bezoek waard. In Västerås kun je onder water of tussen de boomtoppen overnachten, uitgebreid winkelen, leuke evenementen bezoeken en het Mälarmeer verkennen: er is voor iedereen wat te beleven.

Bezoek de kathedraal van Västerås, die met drie sterren wordt vermeld in de reisgids van Michelin. Hier ligt koning Erik XIV begraven, die volgens de overlevering door zijn broers is vermoord met arsenicum in zijn erwtensoep. Sla ook Anundshög niet over. Dit is de grootste grafheuvel van Zweden, met indrukwekkende runenstenen en stenen Vikingschepen. Ga terug in de tijd en bezoek het Vallby openluchtmuseum, met typische gebouwen, dieren en planten van honderd jaar geleden.

Västerås is van oudsher een stad van ondernemers: grote bedrijven zoals ASEA (nu ABB), kledinggigant H&M en de vooraanstaande retailketen ICA vonden hier allemaal hun oorsprong. De Nobelprijswinnaar Tomas Tranströmer woonde hier dertig jaar en veel van zijn korte gedichten zijn te lezen in de straatstenen in het rond het centrum van de stad.

Een bijzonder populair evenement is het Västerås Cityfestival. Elke zomer opnieuw is het in de stad een paar dagen een drukte van belang. Mensen komen van heinde en ver om de grootste artiesten van Zweden te zien.

De stad heeft veel te bieden op het gebied van cultuur, entertainment en activiteiten. Er is voor elk wat wils, of je nu van shoppen houdt, interessante musea wilt bezoeken, leuke dingen met de kinderen wilt ondernemen of wilt uitgaan in de stad: het kan allemaal hier in Västerås!