Provided by:
Pikoso.kz/Shutterstock.com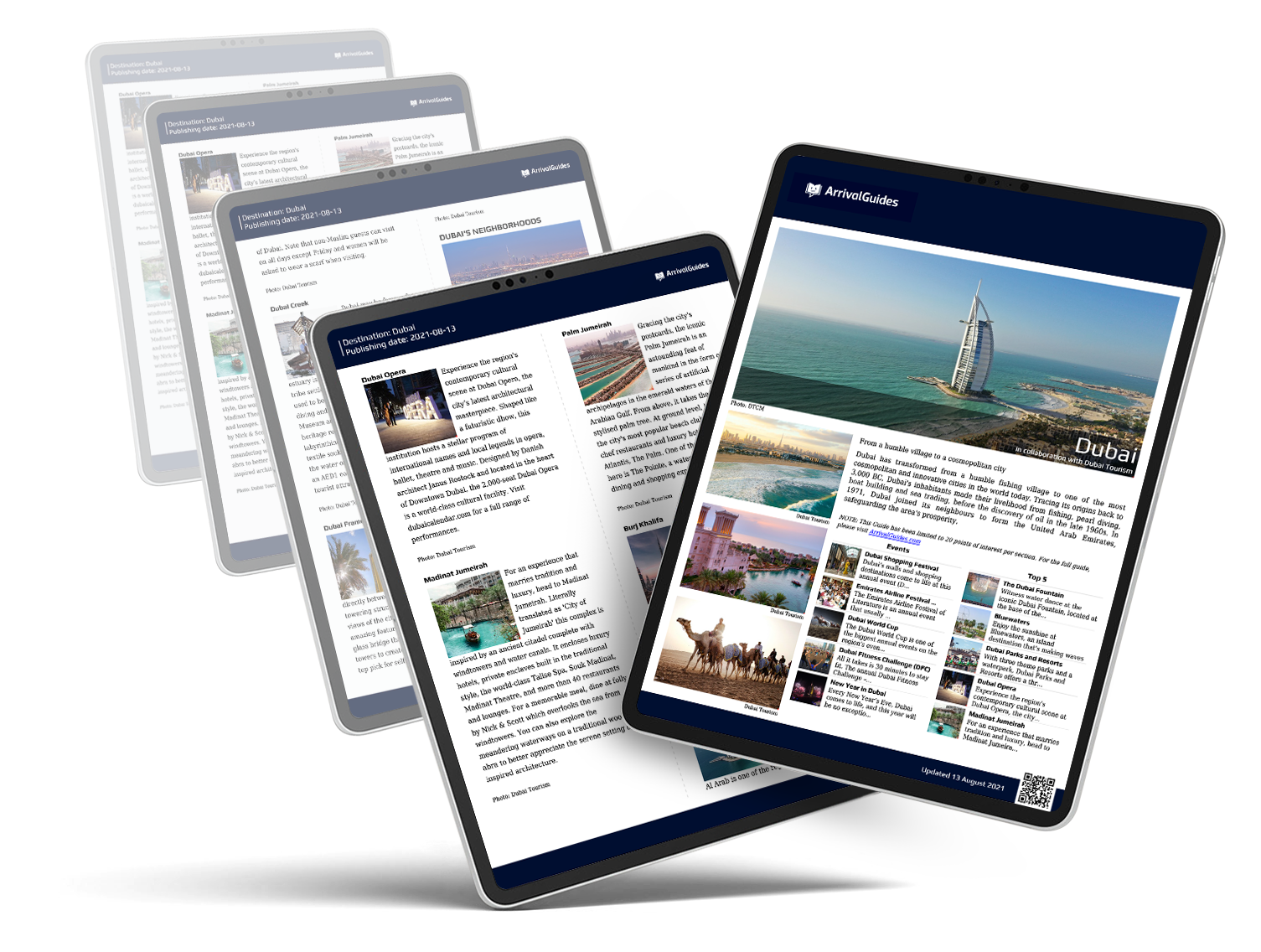 A comprehensive, up-to-date travel guide for your selected destination showing you the best do and see activities, restaurants, cafés, nightlife, shopping and much more.
*this will be downloaded as a PDF.
Price €3,95
Purchase
Byen
Guiden ble oppdatert:
Navnet Bodrum er blitt endret mange ganger opp gjennom årene. Først ble den døpt til Halikarnassos av satrapen Maussollos. Etter sin død i 352 f.Kr. ble han begravet i Mausoleet som er et av den antikke verdens syv underverker. Halikarnassos ble etter hvert hetende Petronion som ble til Bodrum på tyrkisk. På 1920-tallet ble Bodrum ansett som så avleggs at plassen ble til et forvisningssted. Kanskje var det derfor byen trakk til seg kunstnere og bohemer og på 1970-tallet utviklet Bodrum seg til Tyrkias "St.Tropez" med et intensivt fornøyelsesliv. I ferieboligene like utenfor byen bor mange av Tyrkias kjendiser og kulturpersoner. Bykjernen er liten og lett å orientere seg i, og det meste finnes innen gangavstand. Byens hovedstrøk går parallelt med vannet og havet er aldri langt borte i Bodrum. Selv om Bodrum er forvandlet til jet-setternes favoritt er det lett også for den "vanlige" turist å finne sitt favorittsted i byen eller i byene omkring. På skipsverftene bygges fremdeles de spesielle båtene tirhandil og gulette, som man kan leie for kortere eller lengre utflukter langs den vakre kysten.