Provided by:
Pikoso.kz/Shutterstock.com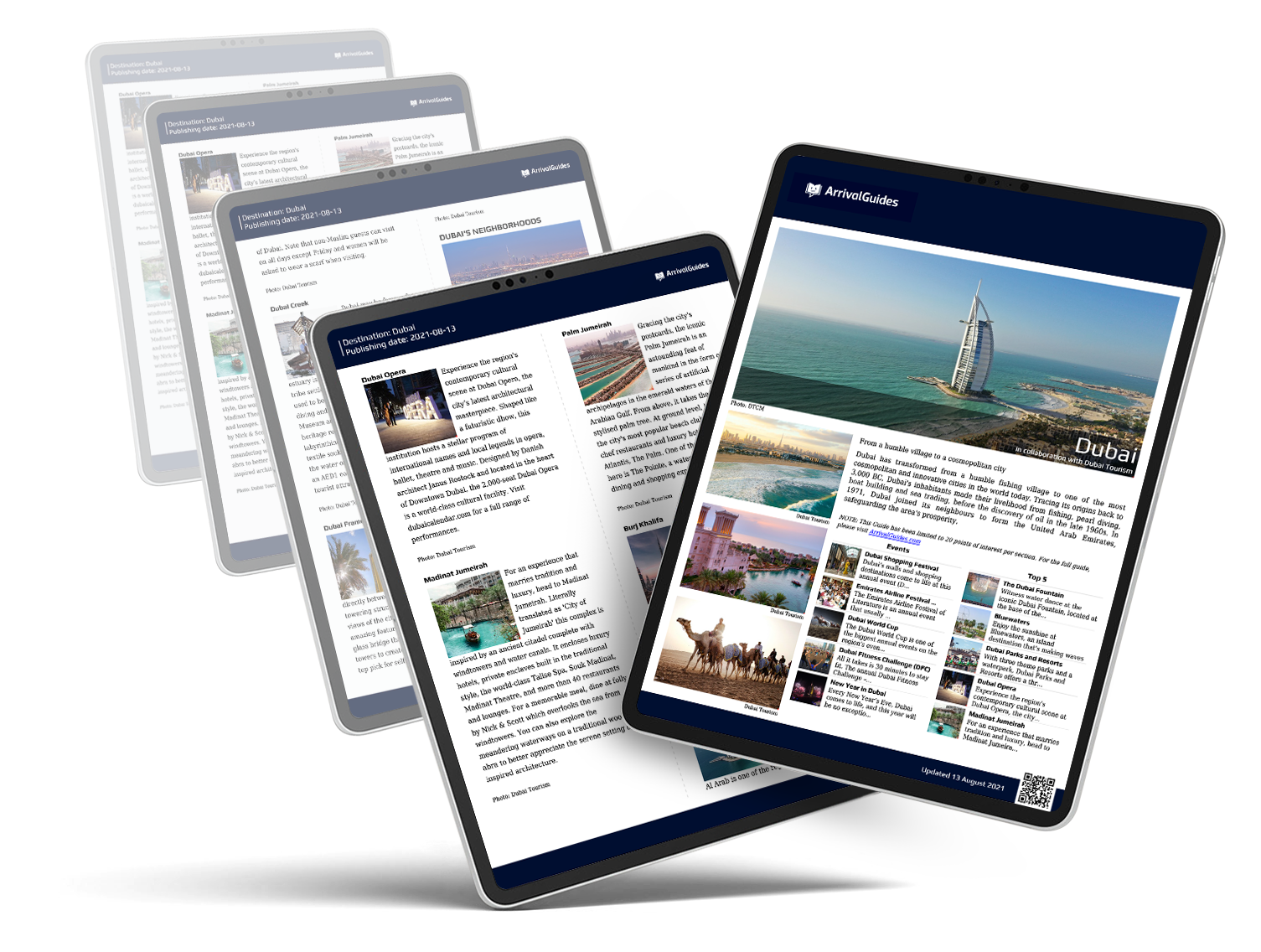 A comprehensive, up-to-date travel guide for your selected destination showing you the best do and see activities, restaurants, cafés, nightlife, shopping and much more.
*this will be downloaded as a PDF.
Price €3,95
Purchase
Barer og nattklubber
Guiden ble oppdatert:
Bodrums nattliv er mildt sagt intensivt, med mange og store konsepter. Her er noe for enhver smak. Det finnes også mange små og koselige steder langs den berømte bargaten, Cumhuriyet Cad, hvor man kan ta en øl og nesten sitte med føttene i havet.