Provided by:
RossHelen/Shutterstock.com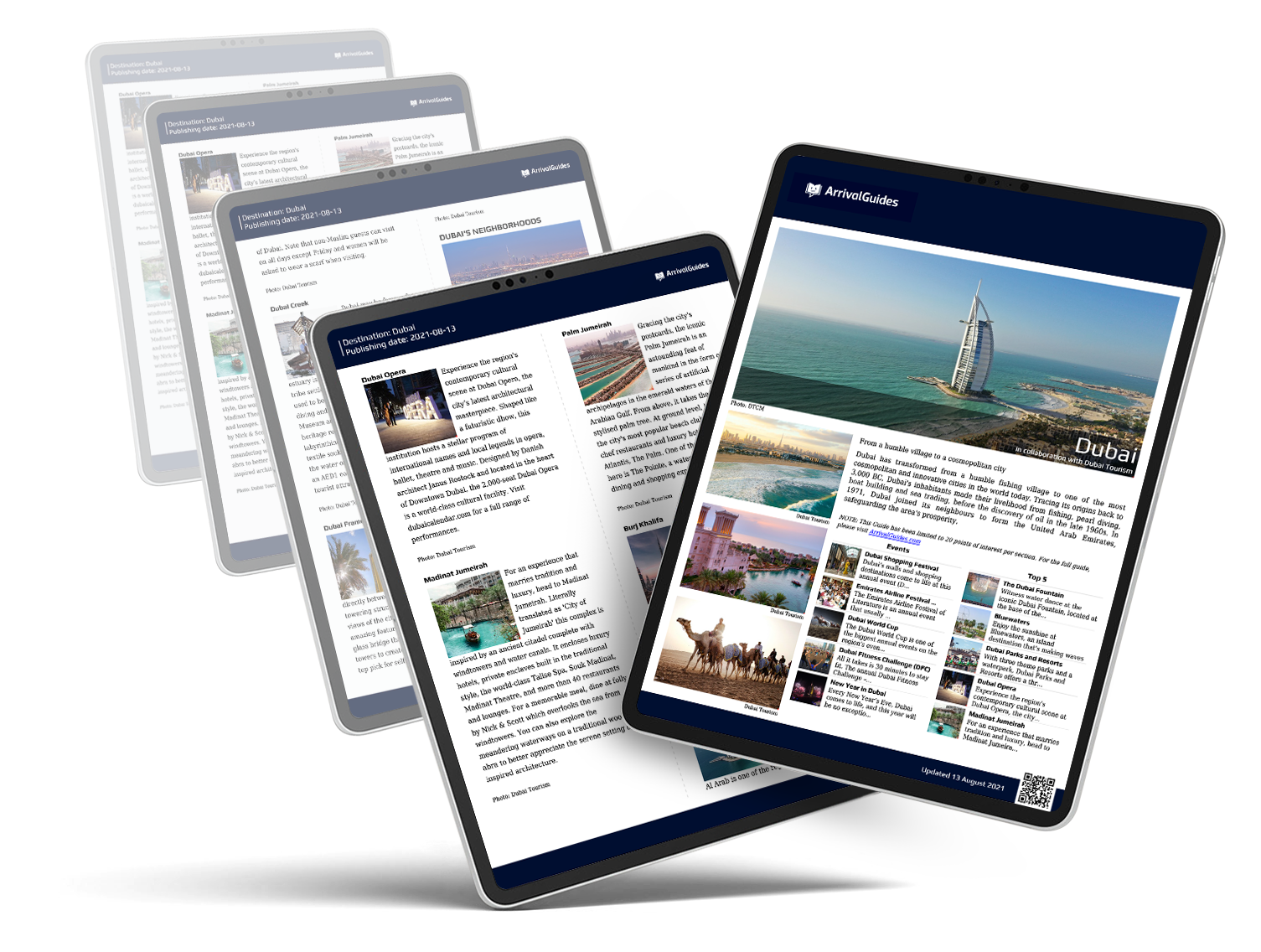 A comprehensive, up-to-date travel guide for your selected destination showing you the best do and see activities, restaurants, cafés, nightlife, shopping and much more.
*this will be downloaded as a PDF.
Purchase
If you're planning on travelling to this destination, let us tempt you with hundreds of bookable activities, shows, attractions, tours & restaurants. Tempt me →
Barer og nattklubber
Guiden ble oppdatert:
Barrio Alto er kro- og barbydelen par excellence: her starter kvelden med et måltid og deretter en vandring mellom de mange små barene. Dette pågår ofte frem til ved totiden, da man går videre til klubbene. Lisboa er en by som tar sitt natteliv på alvor. En stund etter midnatt beveger man seg gjerne ned til elven og de store klubbene langs Avenida 24 de Julho, til Docasområdet og Alcântara, der de kuleste dansegulvene aldri blir fulle før ved totiden.