Provided by:
Evgeni Fabisuk/Shutterstock.com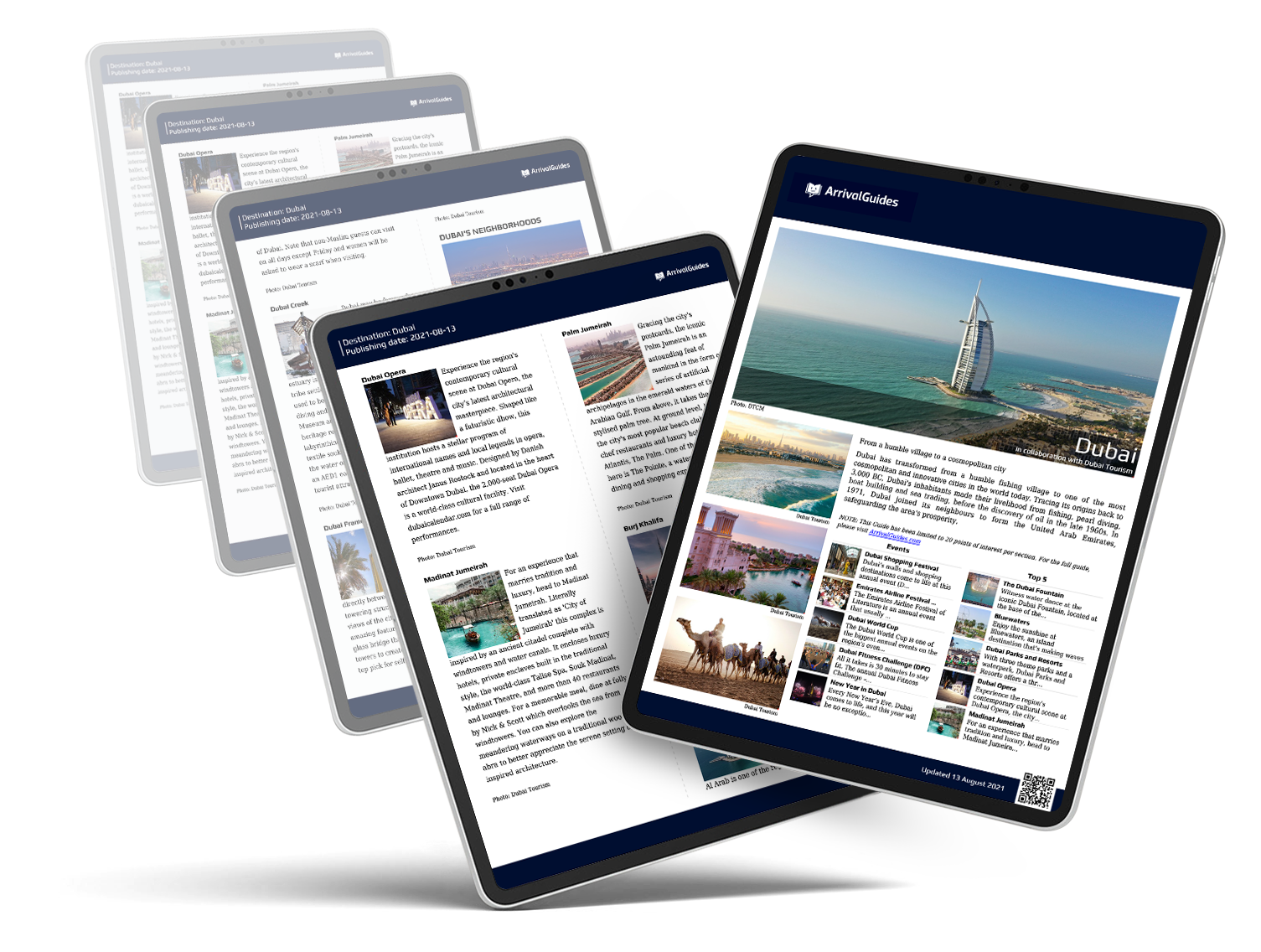 Our travel guides are free to read and explore online. If you want to get your own copy, the full travel guide for this destination is available to you offline* to bring along anywhere or print for your trip.​
*this will be downloaded as a PDF.
Purchase
Barer og nattklubber
Guiden ble oppdatert:
Faro er en studentby, noe som borger for et aktivt natteliv. Mye av den tyngre dansingen finner sted på klubber utenfor byen, spesielt vestover mot Quinta do Lago og Vilamoura. Men man kan gjerne begynne på barene og klubbene på og i nærheten av Rua do Prior.