Provided by:
Visit Varberg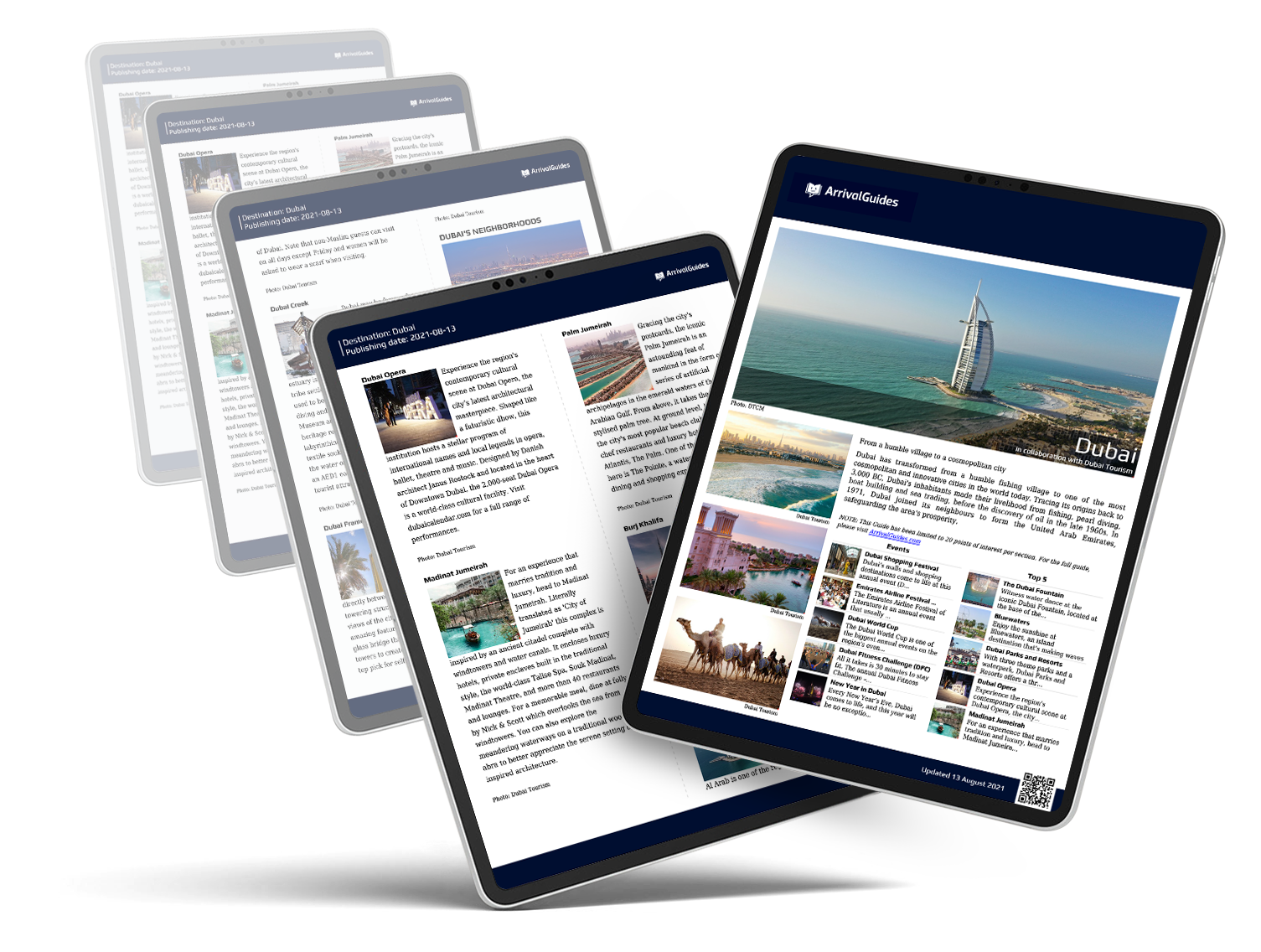 A comprehensive, up-to-date travel guide for your selected destination showing you the best do and see activities, restaurants, cafés, nightlife, shopping and much more.
*this will be downloaded as a PDF.
Standard price €3
Limited time: €2
Purchase
Kaféer
Guiden ble oppdatert:
Å ta en kaffe er typisk svensk, og intet unntak i Varberg. Her finner du mange kafeer hvor du kan sitte ute om sommeren, ved havet eller midt i byens vrimmel. Om høsten og vinteren anbefaler vi å gå en lang tur langs havet, slik at kaffen eller teen smaker ekstra godt etterpå.