Provided by:
TTstudio/Shutterstock.com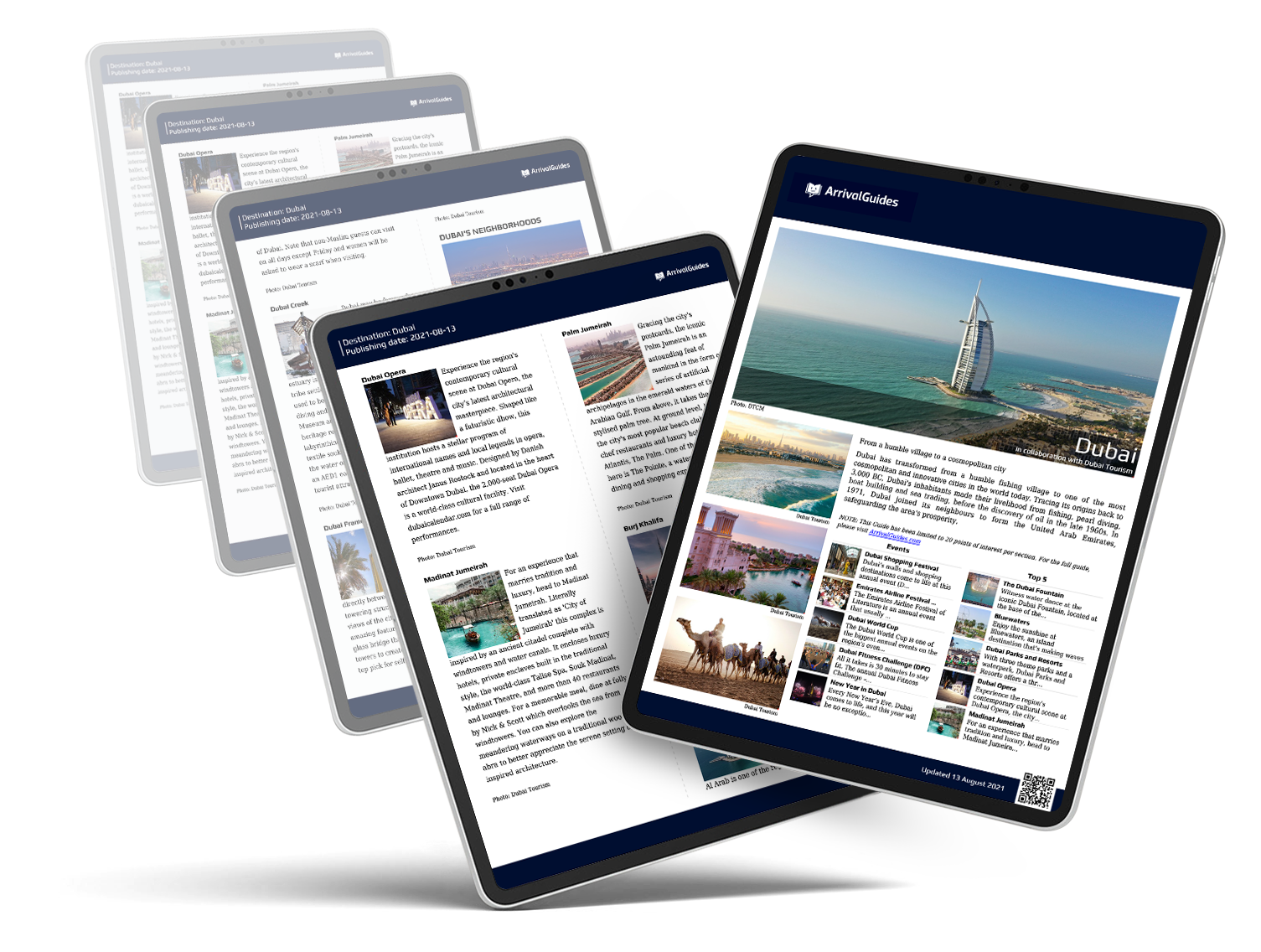 A comprehensive, up-to-date travel guide for your selected destination showing you the best do and see activities, restaurants, cafés, nightlife, shopping and much more.
*this will be downloaded as a PDF.
Purchase
If you're planning on travelling to this destination, let us tempt you with hundreds of bookable activities, shows, attractions, tours & restaurants. Tempt me →
Byen
Guiden ble oppdatert:
Middelaldertorget Rynek Glowny og tøyhallen Sukiennice er midtpunktet for Krakows turister og utgjør hjertet av gamle byen. Rusle gjennom tøyhallen full av små salgsboder, ta en kaffe og besøk middelalderkirkene som ligger i nærheten. Bydelen Kazimierz har utviklet en nesten motsatt identitet til den majestetiske gamle byen. Byens jødiske kvarter består av mørkere, slyngende gater full av spennende kafeer og butikker. Krakow var med i flere scener i filmen Schindlers Liste og har en mørk fortid da nesten alle innbyggerne i det jødiske kvarter ble sendt til konsentrasjonsleirene i Auschwitz og Birkenau under andre verdenskrig. Området gjennomgår nå en forandring og mange turister utforsker nysgjerrig alle dens museer og kafeer.

Om du besøker byen kommer du til å merke at det er vanskelig å finne en gate uten en sjenerøs spredning av vannhull. Kafeene og barene åpner tidlig, og stenger ikke før tidlig på morgenen. Mange har livemusikk eller poesikvelder, og andre serverer helt enkelt vodka i store mengder.