Provided by:
LaMiaFotografia/Shutterstock.com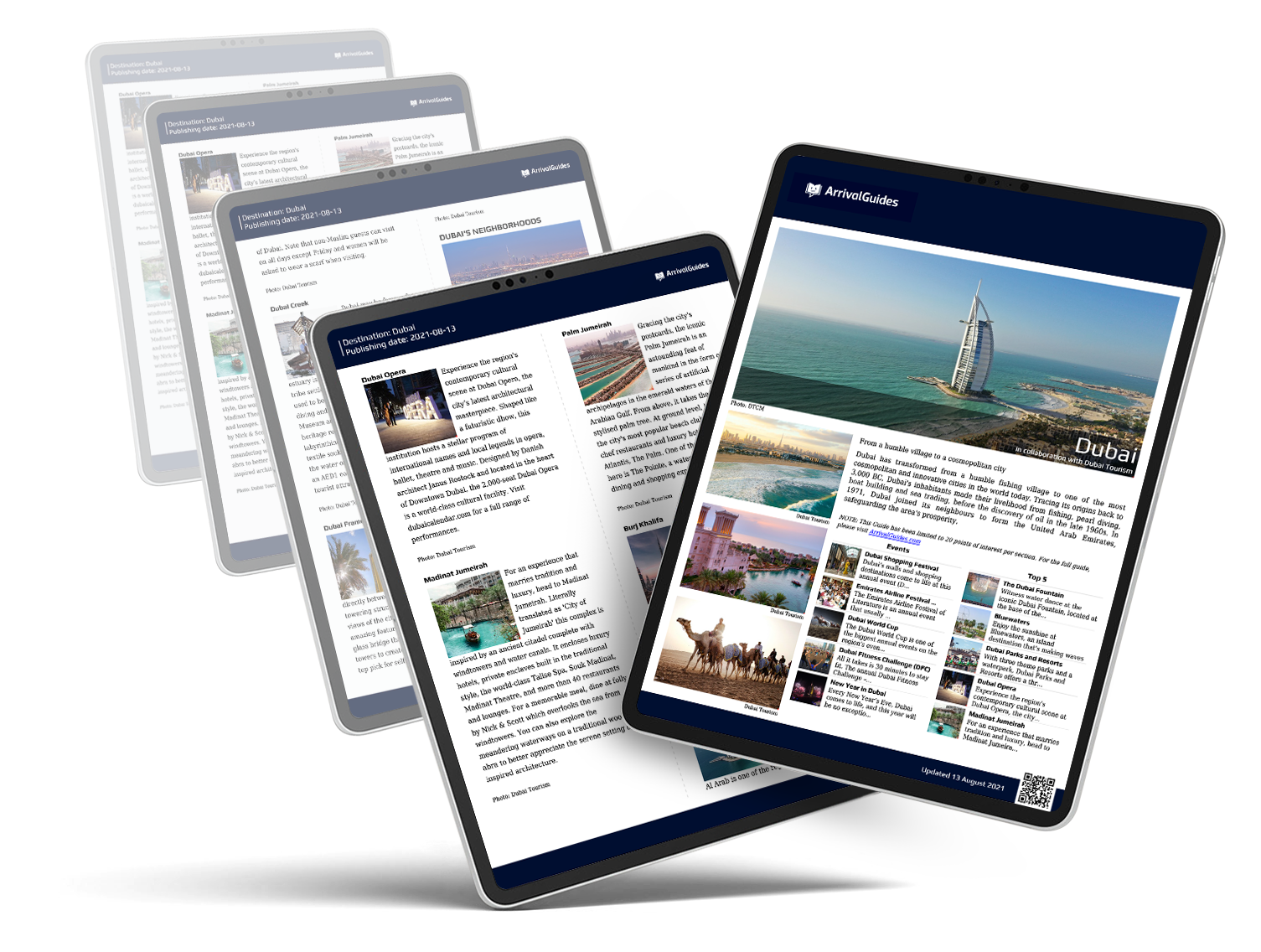 Our travel guides are free to read and explore online. If you want to get your own copy, the full travel guide for this destination is available to you offline* to bring along anywhere or print for your trip.​
*this will be downloaded as a PDF.
Purchase
Kaféer
Guiden ble oppdatert:
Elsker du søtsaker, eller er du bare nysgjerrig på danske kaker og konditorvarer? Om du er i Danmark må du selvfølgelig spise et ekte Wienerbrød, eller Danish som det heter på engelsk. De selges i mange varianter på bakeri og kafeer over hele landet. Det eldste konditoriet i København er La Glace, som ble grunnlagt i 1870. Blant de mange appetittvekkende kakene og bakverkene finner du for eksempel den klassiske sport kaken, som hovedsakelig består av kremfløte. Så kommer vi til emnet is, det finnes vel ikke noe vedre å spise når solen skinner? Danmark er kjent for sine gode meieriprodukter og du kommer til å forstå hvorfor når du har spist en iskrem. Visste du at danskene er blant de mest isspisende menneskene i verden? Den gjennomsnittlige danske spiser 10 liter is i året.