Provided by:
Alliance/Shutterstock.com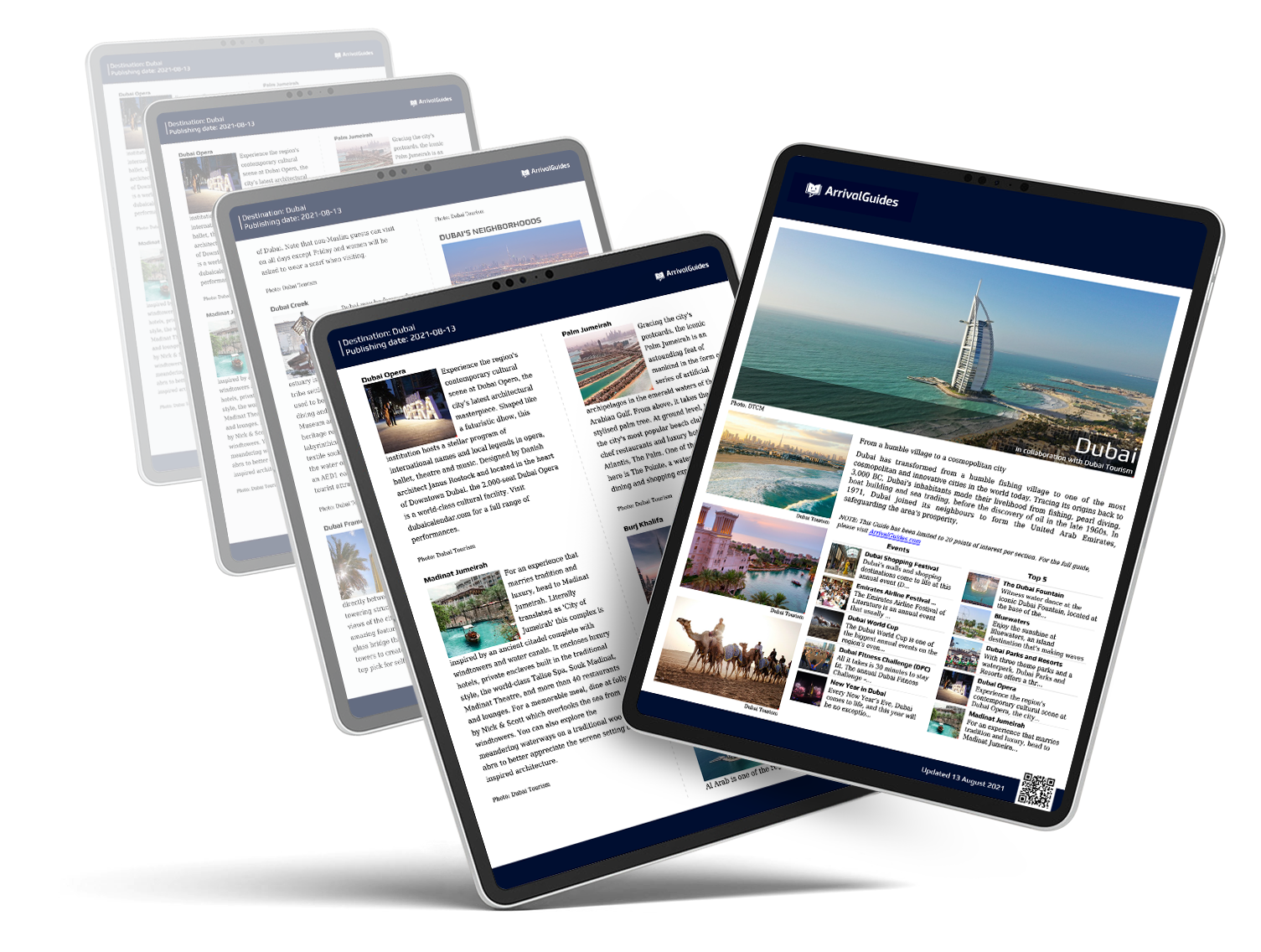 A comprehensive, up-to-date travel guide for your selected destination showing you the best do and see activities, restaurants, cafés, nightlife, shopping and much more.
*this will be downloaded as a PDF.
Purchase
If you're planning on travelling to this destination, let us tempt you with hundreds of bookable activities, shows, attractions, tours & restaurants. Tempt me →
Barer og natteliv
Guiden blev opdateret:
Romerne elsker at mødes over en aperitivo omkring 19.30 tiden, hvorefter man enten fortsætter til en restaurant, eller tager hjem til aftensmaden. Det behøver ikke nødvendigvis at være alkoholiske drikke. Mange barer serverer lette mellemmåltider, der indgår i prisen.Efter kl. 23 om aftenen, tager de fleste festende til bydelen Testaccio. Her, blandt resterne af en krukkehøj fra det antikke Rom, findes der nu til dags masser af locali, små lokaler der huserer alt fra pianobarer til diskoteker. For eksempel rockbarerne Akab og Radio Londra, latinochica Caruso og Roms første gay diskotek, Alibi.